music video :: A Guide To Rational Living > Show & Tell
Baltimore noise rock outfit A Guide to Rational Living describe themselves as "one million internalized thoughts". Here is one of them. It's the new music video for "Show & Tell", and I am psyched to share it with you now.
Streamable: Show & Tell (youtube)
AGTRL will be releasing Volume One on cassette and digital next week (Oct. 8th) via Accidental Guest Recordings. It will be available @ accidentalguest.bigcartel.com and accidentalguest.bandcamp.com.
And if you are in or around NYC make sure you come out to Shea Stadium to see AGTRL play live on the 15th of October. More about that show TK.
Upcoming NYC Show:
A Guide to Rational Living is on Facebook
A Guide to Rational Living is on Accidental Guest Recordings
A Guide to Rational Living is on Terra Firma Records
BONUS: Terra Incognita (mp3)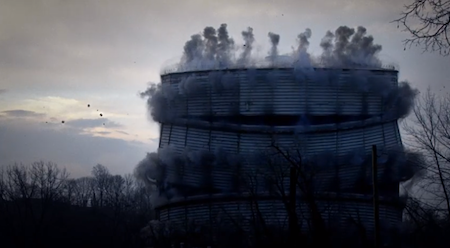 (Slightly) Related Posts: