mp3 :: GIMME TINNITUS Radio Time > November 10, 2013
This here is the latest GIMME TINNITUS Radio Time internet radio show in which I have some technical difficulties but still manage to play some music. I have word that the internet connection problems have been fixed at Newtown Radio HQ, so the next show should be (pretty much) glitch free!
Listen.
Downloadables:
GTRT 11-10-13 :: GIMME TINNITUS Radio Time pt. 1 (mp3)
GTRT 11-10-13 :: GIMME TINNITUS Radio Time pt. 2 (mp3)
The Playlist:
Notes & Chords Mean Nothing To Me by Monkeywrench
Lizard Queen (mp3) by Quilty
I Don't Wanna Be Learned/I Don't Wanna Be Tamed (Demo) by The Ramones
Underground by Reading Rainbow
Annette's Got the Hits by Redd Kross
More Cigarettes by The Replacements
Petrified by Roomrunner
Chromatic Death by S.O.D.
How About Tomorrow by Sauna Heat
Carpultunia by Sleepies
Crystal Gypsy by Sebadoh
ohhhh my bounce by Shark?
The Guy Who Invented Fire by Shellac
Camouflage by Skull Kontrol
Pop Hit III (mp3) by The Soupcans
Teenage Brain Drain by Spider Bags
Staring At The Board by Spoon
Average Rebel by Squirrel Bait
Traps of Gold (mp3) by Stupid Future
Speedqueen by Suicide
Blending In (Government Issue Cover) by Superchunk
Tyranny of the Desert (mp3) by Suspect
Kill 'Em With Kindness by Swearin'
Acid and TV by Sweetbulbs
Friends And Bands by Ted Leo + The Pharmacists
Zig-Zag by Thee Headcoatees
DROP-OUT by Times New Viking

[Technical Difficulties]

Stare Way by Total Control
You Should Never Have Opened That Door by Ty Segall
Kill. Kill. Kill. NYC by Unnatural Helpers
Soft White Watts by USF
Diamond Ring by Warm Soda
Dilno by Wax Idols
Misfit by Wipers
It's So Obvious by Wire
4×4 by Wives
Sharkbait by Sauna Heat
Honey Goes by Wet Illustrated
Honey Run (mp3) by Teardrop Factory
Cigarette by Monomyth
Pink Gorilla by White Fence
Cumulus – Sondag by Al Lover
Glossolalia by DeadCAT
Stoner by Mirror Travel
Greetings From the Bottom (mp3) by Bunny's A Swine
Loose by Butter The Children
Very Very Librarian by Grooms
Knock On My Door by Androgynous Mind
Humillated & Insulted by Beach Arabs
Ain't you a Fed ?? (mp3) by Perfect Hair Forever
Still Separated II by Deformities
Sockets by FINS
Say No by Priests
Neighbors by The Flag
The Body You Want by Clean Girls
The next show is on 11/24 @ 4PM EST.
There is a GIMME TINNITUS tag @ newtownradio.com.
Newtown Radio is on the internet
Newtown Radio is on Facebook
Newtown Radio is on Twitter
Newtown Radio is on Youtube
Newtown Radio is on Free Music Archive
Newtown Radio is on live365
Newtown Radio is on TuneIn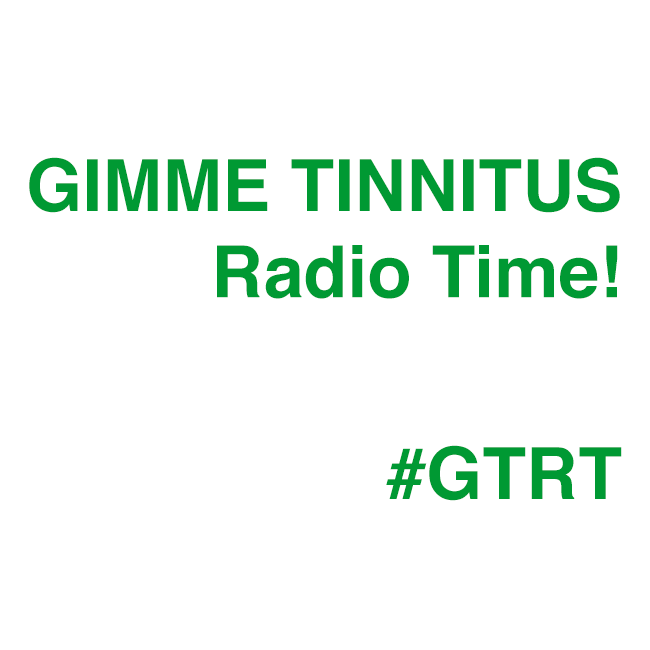 (Slightly) Related Posts:
(Pretty Much) No Related Posts