mp3 :: Androgynous Mind > Knock On My Door
Former Women guitarist/vocalist Patrick Flegel has a new Vancouver-based musical project called Androgynous Mind. The Nightstalker EP is set to be released on December 9th via Faux Discx. It will be available on 7″ vinyl (limited to 300) as well as digital download. Some say "post-punk guitar intricacies rarely mesh with pop hooks", well Flegel sure likes proving them wrong.
Listen.
Downloadable: Knock On My Door (mp3)
You can, and let's face it, you probably should preorder Nightstalker @ fauxdiscx.bandcamp.com.
Androgynous Mind is on Hype Machine
Androgynous Mind is on Faux Discx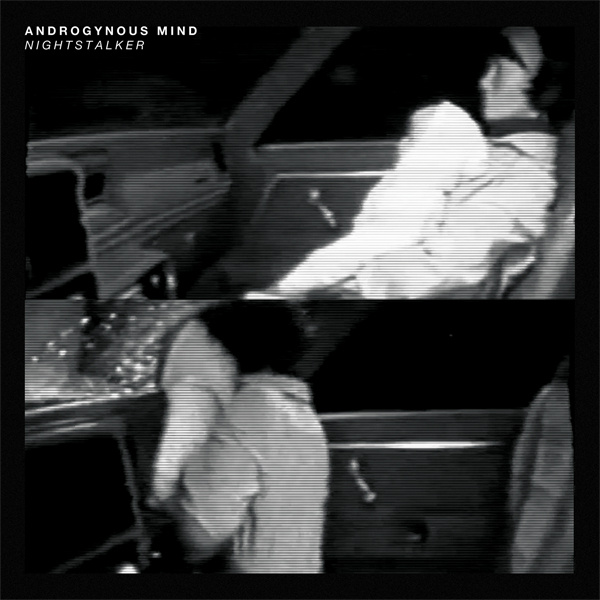 (Slightly) Related Posts: