audio stream :: Big Ups > Wool
NYC's leading purveyors of "nerdcore" BIG UPS are getting ready to put out their new LP, Eighteen Hours of Static. Originally set to be released last year, the current release date is coming right up, January 13th. Said release is being co-handled by the good folks at Dead Labour and Tough Love.
If you are familiar with BIG UPS you know their songwriting has gone both deep and dark on this new LP and it sounds awesome (thanks in part to mastering done by Sarah Register of Talk Normal).
Listen.
Streamable: Wool (bandcamp)
Eighteen Hours of Static is available for preorder @ deadlabour.tumblr.com.
UPDATE: You can now stream the whole of Eighteen Hours of Static using this handy soundcloud widget.

(as seen)
Upcoming NYC Shows:
Then BIG UPS are set to tour the UK. Tourdates available at their bandcamp.
BIG UPS are on Tumblr
BIG UPS are on Bandcamp
BIG UPS are on Facebook
BIG UPS are on Twitter
BIG UPS are on liveatsheastadium
BIG UPS are on Hype Machine
BIG UPS are on East Coast Basements and Bedrooms
BIG UPS are on Dead Labour Records
BIG UPS are on Tough Love
BONUS: Goes Black (mp3)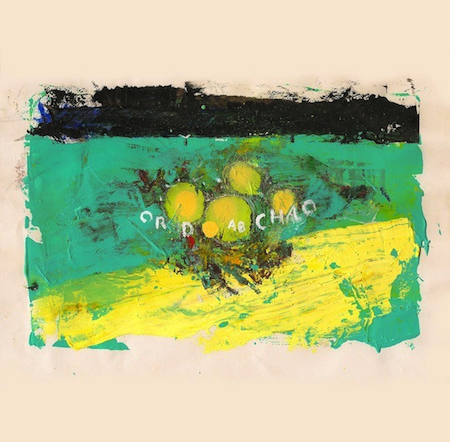 (Slightly) Related Posts:
(Pretty Much) No Related Posts