mp3 :: BIG UPS > Goes Black
GT Favs BIG UPS are getting ready to release their full-length debut, Eighteen Hours of Static on October 18th via Dead Labour Records. This hardcore punk track is darker and more serious than some of their more bratty demos, and it sounds amazing (thanks in part to mastering done by Sarah Register of Talk Normal). You might be one of those people that think "punk is dead," but after listening to this track you will find yourself questioning that belief.
Listen.
Downloadable: Goes Black (mp3) (as seen)
Eighteen Hours of Static will be available @ deadlabour.tumblr.com/store.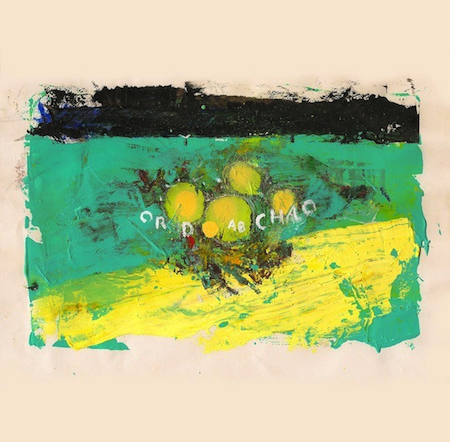 Upcoming NYC Shows:
BIG UPS are on Tumblr
BIG UPS are on Bandcamp
BIG UPS are on Facebook
BIG UPS are on Twitter
BIG UPS are on liveatsheastadium
BIG UPS are on Hype Machine
BIG UPS are on East Coast Basements and Bedrooms
BIG UPS are on Dead Labour Records
BONUS: Fresh Meat (mp3)

(as seen)
(Slightly) Related Posts: