mp3 :: Flagland > Comfortable Life
Flagland of Brooklyn is Kerry Kallberg (vocals + guitar), Dan Francia (bass + vocals), and Nick Dooley (drums). They are getting ready to release their third LP of "panic rock" on the always excellent Father/Daughter Records. The 20 track LP, Love Hard, was recorded and mixed by the band sporadically in fits and starts, and then mastered by engineer Paul Gold (The War on Drugs, Double Dagger, Tyvek, etc.). Love Hard drops on February 25th and it sounds like this.
Listen.
Downloadable: Comfortable Life (mp3) (as seen)
You can preorder Love Hard @ fatherdaughterrecords.bandcamp.com (Vinyl, CD, Digital).
Oh and here's the Love Hard tracklisting:
SUPERLOVE
Searchers
Swingin
Happiness
Waste of Paper
Not a Joke
Straight White Male
Comfortable Life
Monster
Proud
Shitsucksrightnow
Sugarcube
Time #3
Yr GF
Greed
Let It Go
Kerry
It's Your Time
Unfinished Business
Mosquito Bite
You can presently pay-what-you-what for their first two LPs, Danger Music/Party Music + Tireda Fightin @ flagland.bandcamp.com.
Upcoming NYC Show:
Flagland is on the internet
Flagland is on Bandcamp
Flagland is on Facebook
Flagland is on Twitter
Flagland is on Youtube
Flagland is on Hype Machine
Flagland is on Father/Daughter Records
Flagland is on East Coast Basements and Bedrooms
BONUS: My Apartment (mp3)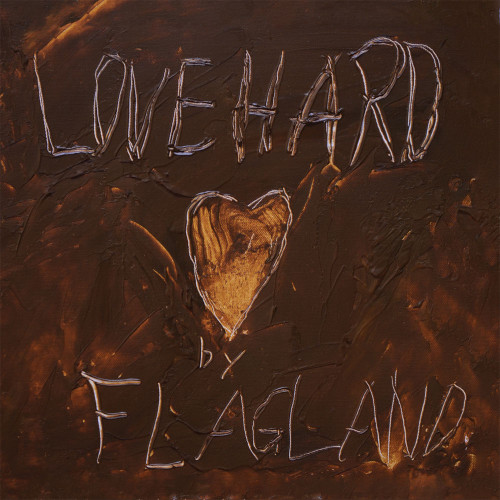 (Slightly) Related Posts:
(Pretty Much) No Related Posts