mp3s :: GIMME TINNITUS Radio Time > April 13, 2014
This here is the GIMME TINNITUS Radio Time internet radio show where stream issues prevented an actual live broadcast so I cobbled together a podcast instead featuring the "Songs of April (2007-2014)".
So, you can play the whole show below or some of the individual tracks using the tiny play buttons next to each mp3 link, OR you can stream the whole page using the streampad player at the bottom of the page, OR you can just download any or all of the mp3s at your leisure and play them using a digital media player of your choice.
Listen.
Downloadable: GTRT 04-13-14 :: GIMME TINNITUS Radio Time (mp3) [mediafire mirror]
The Playlist:
Born For A Short Time by The Mae Shi
Buried Alive (Live) by Black Lips
Esses (mp3) by Pterodactyl
Pace Or The Patience by Love Of Diagrams
Now I've Got A Sword by The Muggabears (n/k/a Grooms)
Cat Swallow by Royal Bangs
Eraser by No Age
In The Guts (mp3) by Quilty
Die Slow by HEALTH
Arming Eritrea (WOXY Session) by Future Of The Left
Born On A Day The Sun Didn't Rise by Black Moth Super Rainbow
Cassette Tape by Day Of The Woman
The Freak Was Clean by Thee Oh Sees
(Baby) You're A Starfish by Thick Shakes
Love Is A Wave by Crystal Stilts
Electricity Turns Them On by Wires Under Tension
Pole Position by Tempo No Tempo
Fresh Hex (feat. Beck) by TOBACCO
Brat Mouth by Hunters
Same Old by NT
Watusi by Heavy Cream
Generation by Liturgy
Zero Dark Thirty by Aesop Rock
Cut The Chord (mp3) by The Psyched
No.1 Against the Rush by Liars
Creem by Shepherdess
Lee's Child by Alan Watts
Ability To Gain Access by Not Waving
Plant Gardens Bomb Banks (mp3) by Big Pauper
Never a Joke by Krill
Gonna Die Out Here (mp3) by The Fagettes
Book Worm by Zip-Tie Handcuffs
Justice by Big Ups
Bill Me Later by vomitface
Simple C by Ghetto Ghouls
Ponzi Scheme by HOBOCOP
The next show is on 4/27/14 @ 4PM EST.
There is a GIMME TINNITUS tag @ newtownradio.com.
Newtown Radio is on the internet
Newtown Radio is on Facebook
Newtown Radio is on Twitter
Newtown Radio is on Youtube
Newtown Radio is on Free Music Archive
Newtown Radio is on live365
Newtown Radio is on TuneIn
Newtown Radio is on ScrobbleAlong
If you want to download all the individual tracks in this post, you should probably think about installing the DownThemAll! or FlashGot Firefox extensions.
Also, if you like what you hear you should probably purchase music from the above artists at any of these fine online retailers (or your local independent record store):
Insound | eMusic | Other Music
And, if you haven't done it already, make sure you check out the other GTRT episodes.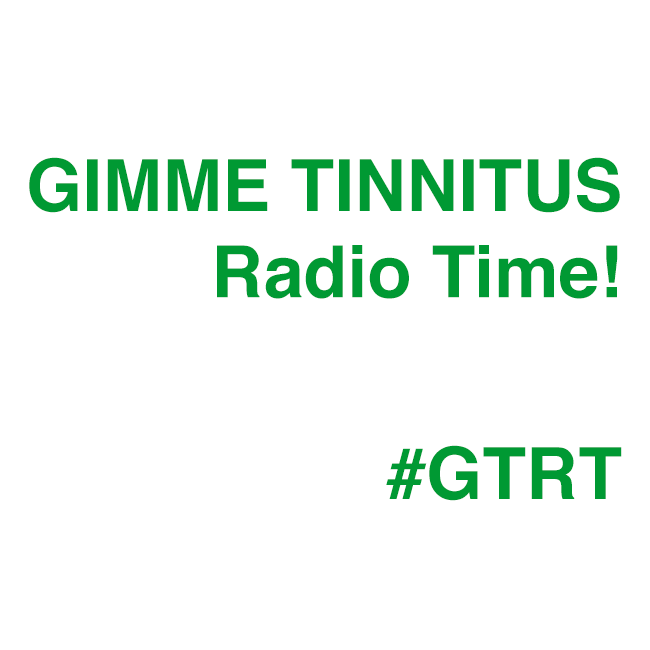 (Slightly) Related Posts:
(Pretty Much) No Related Posts