mp3s :: GIMME TINNITUS Radio Time > July 20, 2014
Welcome to another GIMME TINNITUS Radio Time internet radio show which is actually just a podcast. Hopefully, it will be played at the scheduled time on Newtown Radio. Fingers crossed. But because I am posting it now, you can listen it to it really whenever you want.
So, you can play the whole show below or some of the individual tracks using the tiny play buttons next to each mp3 link, OR you can stream the whole page using the streampad player at the bottom of the page, OR you can just download any or all of the mp3s at your leisure and play them using a digital media player of your choice.
Listen.
Downloadable: GTRT 07-20-14 :: GIMME TINNITUS Radio Time (mp3) (mirror)
Here's my playlist from the above show.
Born For A Short Time by The Mae Shi
I Hate My Job by Butthole Surfers
I Love My Job by Vulture Shit
Hypnotize vs. Brown Paper Bag vs. Blitzkrieg Bop (Notorious B.I.G. vs. Roni Size vs. The Ramones) by The Death Set
Suzy Is A Headbanger by The Ramones
Beat On The Brat (Ramones Cover) by Sonic Youth
Mr. Ramones by Mr. T Experience
Wasted on the Young by Big Pauper
aghast, anew, anon by christian fitness
Serpent is Lord (mp3) by Alex G
Nonentities by Tense Men
The Set Up by Cabaret Voltaire
Crime Time by Pop. 1280
Piggy (mp3) by Mayor Creep
Disrupt yr DNA by Rat Fist
Leather (mp3) by The New Flesh
King of Misinformation by The Skull Defekts
Rubber Band Heart by Unwound
Space Ooze by Happy Diving
Foul Mouth by Screaming Females
Rubber Gloves by The Psyched
Gimme Sedatives by Sauna Heat
Pivot by Sex Hands
Three Signs by Expert Alterations
Statescapes by THE FIELD RECORDINGS
Our Town by Lost Film
You're A Target by No Age
P.I. by Tape Deck Mountain
Dark Fruit by Alligator Indian
We Are Water by HEALTH
Pole Position by Tempo No Tempo
You make no sense by ESG
Baby Dee by Konk
West Coast by Junk Culture
Kneecap Ridge by Not Waving
Circus '68 '69 by Charlie Haden (Liberation Music Orchestra)
The next show is on 8/3/14 @ 4PM EST.
There is a GIMME TINNITUS tag @ newtownradio.com.
Newtown Radio is on the internet
Newtown Radio is on Facebook
Newtown Radio is on Twitter
Newtown Radio is on Youtube
Newtown Radio is on Free Music Archive
Newtown Radio is on live365
Newtown Radio is on TuneIn
Newtown Radio is on ScrobbleAlong
If you want to download all the individual tracks in this post, you should probably think about installing the DownThemAll! or FlashGot Firefox extensions.
Also, if you like what you hear you should probably purchase music from the above artists at any of these fine online retailers (or your local independent record store):
Insound | eMusic | Other Music
And, if you haven't done it already, make sure you check out the other GTRT episodes.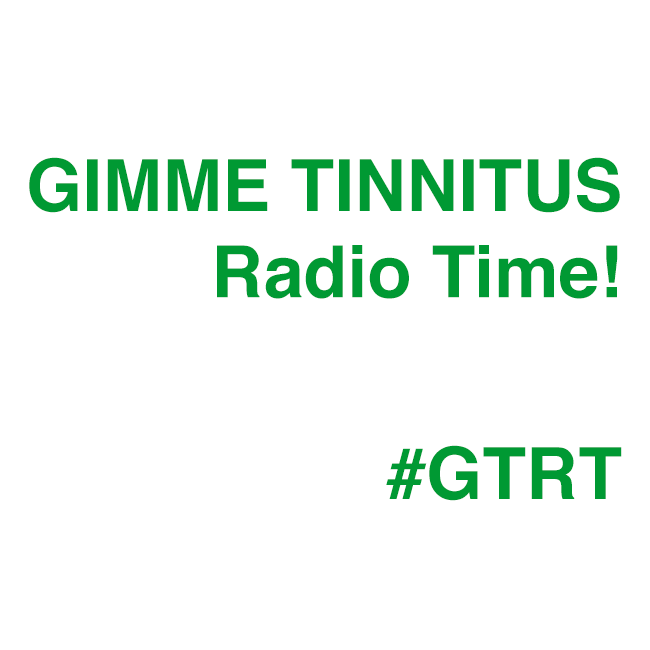 (Slightly) Related Posts: