mp3 :: VATS > SLOW EYES
VATS of Minneapolis (not to be confused with VATS Seattle) play some sludgy rock and roll with pounding beats. Their latest EP is entitled TODAY and is now available on No Problem Records. TODAY sounds like this.
Listen.
Downloadable: SLOW EYES (mp3)
You can pay what you want for the digital noproblemrecords.bandcamp.com @ or pick up the limited edition cassette (clear red tape, edition of 100) @ noproblemrecords.bigcartel.com.
You can also pay what you want for their earlier recordings @ vatsvatsvats.bandcamp.com.
Hopefully, VATS will travel east and play some shows in NYC real soon.
VATS is on Bandcamp
VATS is on Facebook
VATS is on Hype Machine
VATS is on No Problem Records
VATS is on Planchette People
VATS is on Cat People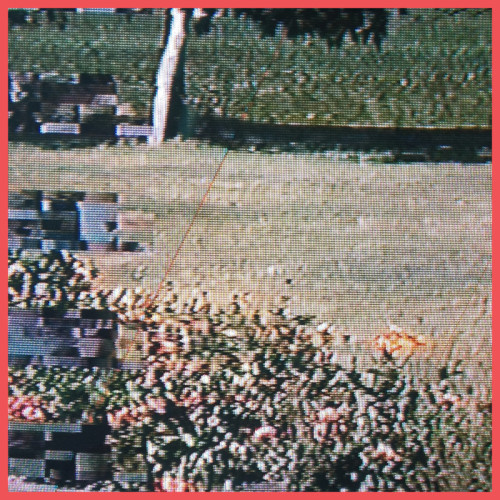 (Slightly) Related Posts: