stream these :: Thee Tsunamis + Big Ups + Perfect Pussy + Flesh World + Black Sabbath + Bad Meds
So, here is this week's round up of all the necessary audio/video streams. I'm pretty sure that I am leaving something out, so leave a comment and let me know what's missing. Or not.

Listen.

Midwest "turf" trio Thee Tsunamis have a new album of punked up girl group goodness called, Saturday Night Sweetheart. Buy it from Magnetic South and stream it below.




Footage from the final Brooklyn Night Baazar (in Greenpoint that is) is up at the Sixdust youtube. Follow @RiisBazaar for info on that new Baazar in Riis Park.


Here's Big Ups



And Perfect Pussy




Flesh World is a new project from members of Brilliant Colors and Limp Wrist. Stream The Wild Animals In My Life below and then preorder the LP @ Iron Lung Recs.
(as seen)



Hey, they're reissuing early Black Sabbath on 180g vinyl. Head over to blacksabbath.com for the details. Here's Paranoid. \m/




Finally, Liverpool-based weirdo punks Bad Meds have a new tape! Preorder the s/t tape at Maple Death Records, but maybe listen to Hoax Apocalypse first. Ok?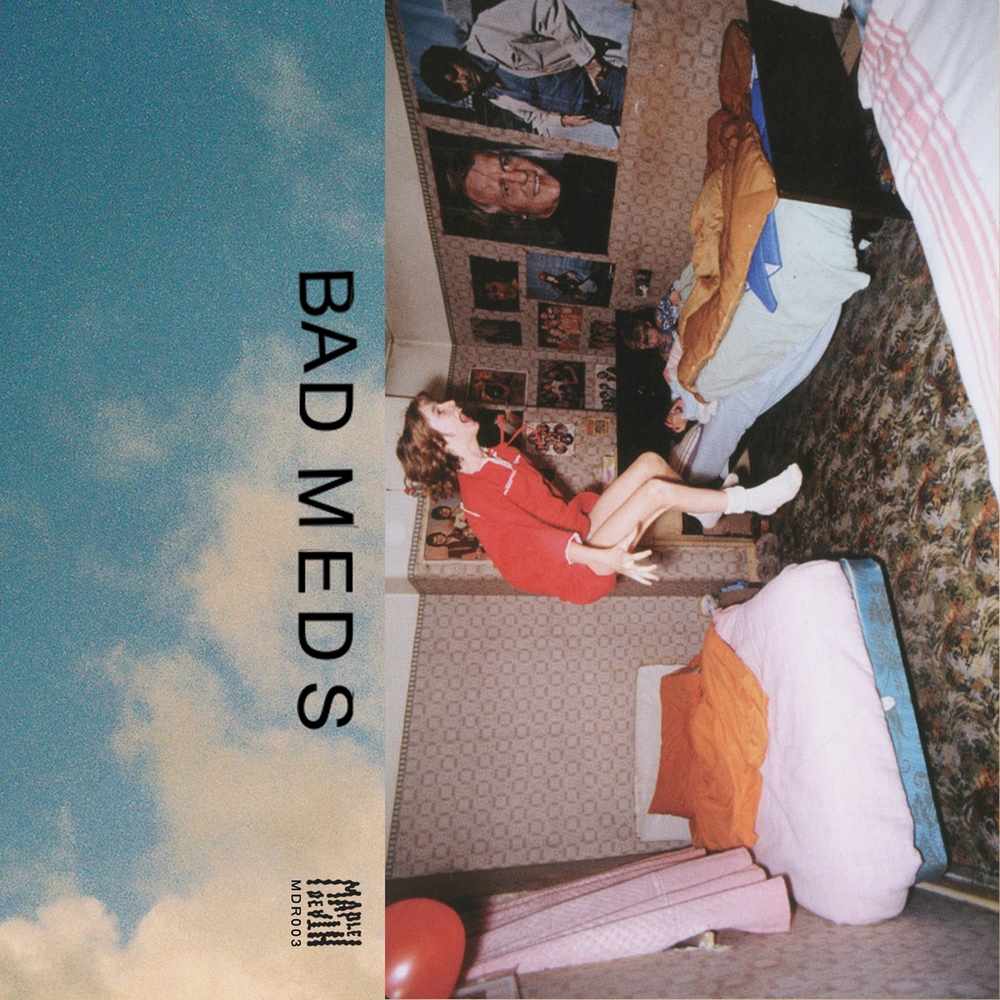 (as seen)


AND remember there's always lots to stream at the GIMME TINNITUS Soundcloud or the GT Youtubes, and also at the GT Tumblr too.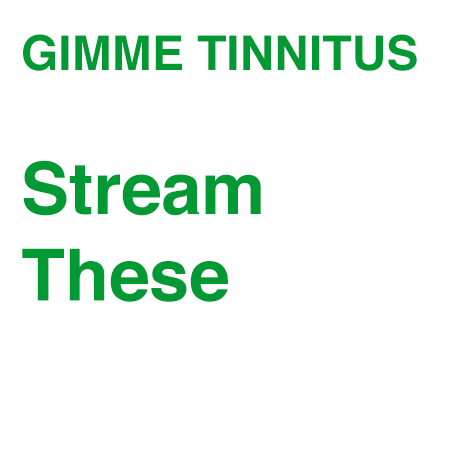 (Slightly) Related Posts:
(Pretty Much) No Related Posts