mp3s :: GIMME TINNITUS Radio Time > May 24, 2015 + June 7, 2015
Welcome to the GIMME TINNITUS Radio Time internet radio show, a biweekly program on Newtown Radio where I play some songs for you and stream them live over the internet. I don't talk that much. Sometimes there are technical problems. Sometime there are guests. Sometimes both.
Here are the two latest GTRTs.
Listen.
Downloadable: GTRT 5-24-15 :: GIMME TINNITUS Radio Time (mp3)
Here's the playlist from the above show that features a bunch of awesome underground Israeli music and some killer shoegaze.
Juval's Vaadat Charigim Underground Israeli Mixtape
(sorry you have to listen to find out what he played. I am too lazy to transcribe, plus it's mostly Hebrew)
Oh and check out some Vaadat Charigim…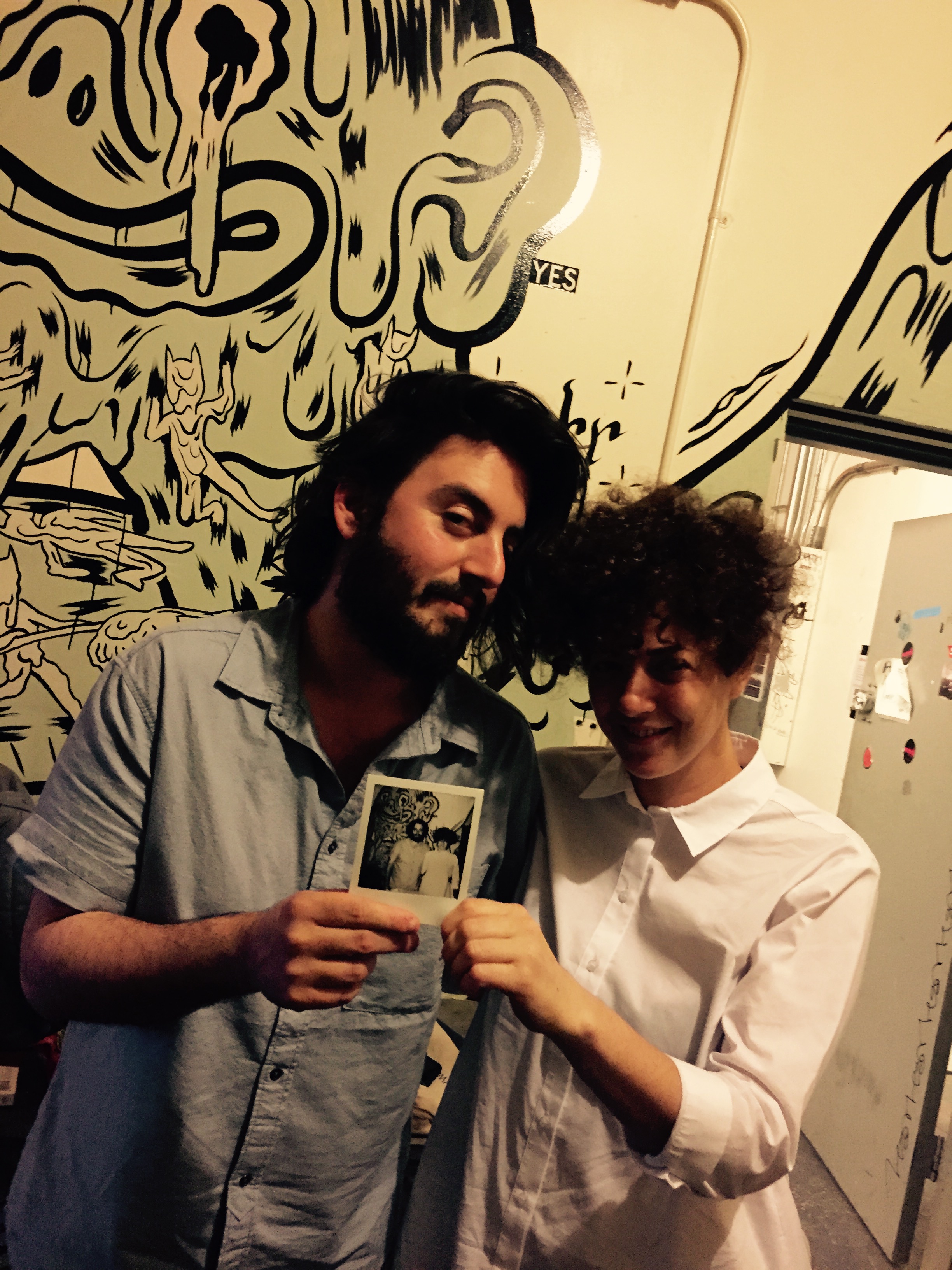 And now the GT playlist…
False by Single Lash
Destination Of Choice by Weed Hounds
College Rock (mp3) by Young Adults
Divide by ADVAETA
Grenadine Scene from Inside by Grooms
Taffy by Advertising
Ride by Curelight Wounds
Other Times by Kindling
No Fun by Love Of Diagrams
Forgotten by High Desert
Transparent World by Thee Oh Sees
Molly by Wildhoney
M A L E M O D E L S (mp3) by DECORUM
In Two by Mini Dresses
Half-Truth by Dead Leaf Echo
Sundots by Exocomet
Fill the Void by A Place to Bury Strangers
Lost Crown by Sannhet


Downloadable: GTRT 6-7-15 :: GIMME TINNITUS Radio Time (mp3)
Here's the playlist from the above show that features three very special playlists from bands who played the EIS GT Ipsum Northside showcase at AVIV.
Slash Fiction (mp3) by DONE
Body Stayed Warm (mp3) by Nonsense
Clid by Washer
Swamp Playlist by Kal Marks
Super Stupid by Wildhoney
Other Times by Kindling
Area Dads by VULTURE SHIT
KISS by MANNEQUIN PUSSY
Dig by Sleepies
Day of The Woman by Clean Girls



DONE's Technical Issues playlist

(including Led Zeppelin's Immigrant Song at 33 1/3, too lazy to transcribe, see above)

Check out some DONE…



Tyler's Nonsense Playlist

(just follow the link, not transcribing all those tracks, sheesh)

https://open.spotify.com/user/1269158400/playlist/0cGpAj4RRPAEoa9z4huYPJ

And check out some Nonsense…



Stephen's Kindling Anarchogaze Playlist

Warfear by Alternative
Double Negative by Love of Diagrams
flagg by Power Pyramid
last resort method by digital prisoners of war
Waste The Alphabet by Dick Diver
I Fall, She Screams by The Telescopes
Girl On The Run by Honey Bane
Target Practice by Henry's Dress
Tixis by Ratboys
Something more by Makthaverskan
More Trouble by Zounds
Tell Me by Sweet John Bloom
No Tomorrow by Twelve Hour Turn
(Stephen sent me the xml of his mix because he is awesome)
DL some Kindling right now, ok?


The next GTRT is TODAY (6/21) and will feature special guest Voice Coils. Tune in at 4pm EST at http://www.newtownradio.com/


There is a GIMME TINNITUS tag @ newtownradio.com.
Newtown Radio is on the internet
Newtown Radio is on Facebook
Newtown Radio is on Twitter
Newtown Radio is on Youtube
Newtown Radio is on Free Music Archive
Newtown Radio is on live365
Newtown Radio is on TuneIn
Newtown Radio is on ScrobbleAlong
If you want to download all the individual tracks in this post, you should probably think about installing the DownThemAll! or FlashGot Firefox extensions.
Also, if you like what you hear you should probably purchase music from the above artists at your local independent record store or better yet buy directly from the band at the merch table at a show.
And, if you haven't done it already, make sure you check out the other GTRT episodes.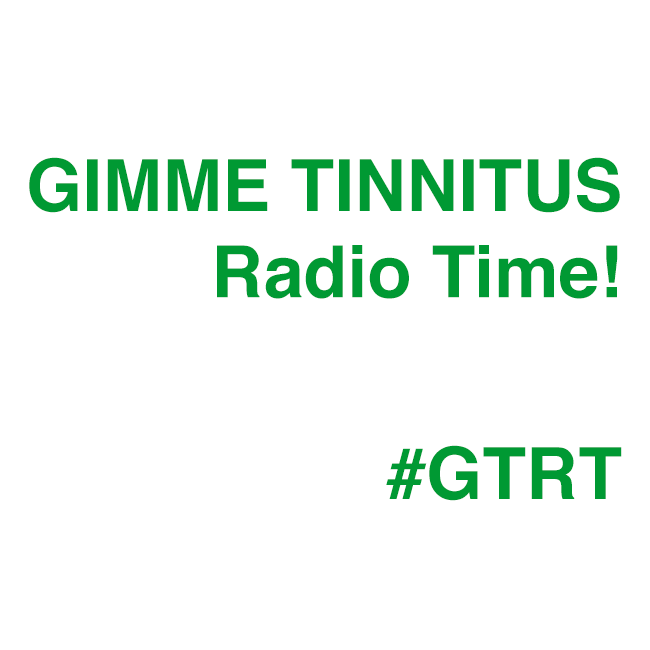 (Slightly) Related Posts: