stream these :: Ty Segall & The Muggers + WINKIE + Acid Dad + Advertising + Out Of System Transfer + Pill Friends + TON TON MACOUTES + Museum of Recycling + Bethlehem Steel + Soupcans + Parkay Courts + So Pitted


So, here is a round up of all the necessary audio/video streams from the past week or so. I'm pretty sure that I am leaving something out, so leave a comment and let me know what's missing. Or not.

Listen.

Ty Segall & The Muggers were streaming everywhere lately. (emotionalmugger.com)




The new WINKIE is available for streaming on the soundclouds. Come To My Party is out February 19th via Norman Records. (preorder)





Milan Records is re-issuing Brad Fiedel's Terminator OST on vinyl. (preorder)





Acid Dad says Don't Get Taken. Preorderage available from Knife Tapes, ships February 27th. (preorder)





Holy shit! This final Advertising recording is fantastic. Order it now. Do it. What the fuck is wrong with you? (knocks at door) "Who are you talking to" What? No one. Anyway Craft Singles put it out. It's fucking great. Why did I bury it in the post? Oy vey. Listen. (purchase)





Check this rad music video for STORM CLOUDS by Out Of System Transfer by Preston Spurlock.





Philly-adjacent punx Pill Friends have a music video for their single "Bleed" (directed by Stephen Tringali) off their new LP album Child Sacrifice. (purchase)





Slovenly imprint I Shit In The Milk Records is getting ready to release a new EP from TON TON MACOUTES (of Valencia, Spain). This is a split release with Spain's Mongolic Records and is limited to fucking 666 copies on white viynl. It releases February 26. Listen to Dinero. (preorder)





The debut Museum of Recycling tape is full of feels. Listen to Stillove (which you may remember from this DBTS comp). (preorder)





New GT favs Bethlehem Steel did a BTR Live Studio [ep482]! Watch. (purchase Docking)





Old GT favs Soupcans get fucking messy in the video for "DOB" (purchase)





New Parquet Quartz is called Dust. The new album is called Human Performance and it come out April 8th via Rough Trade Records. (preorder)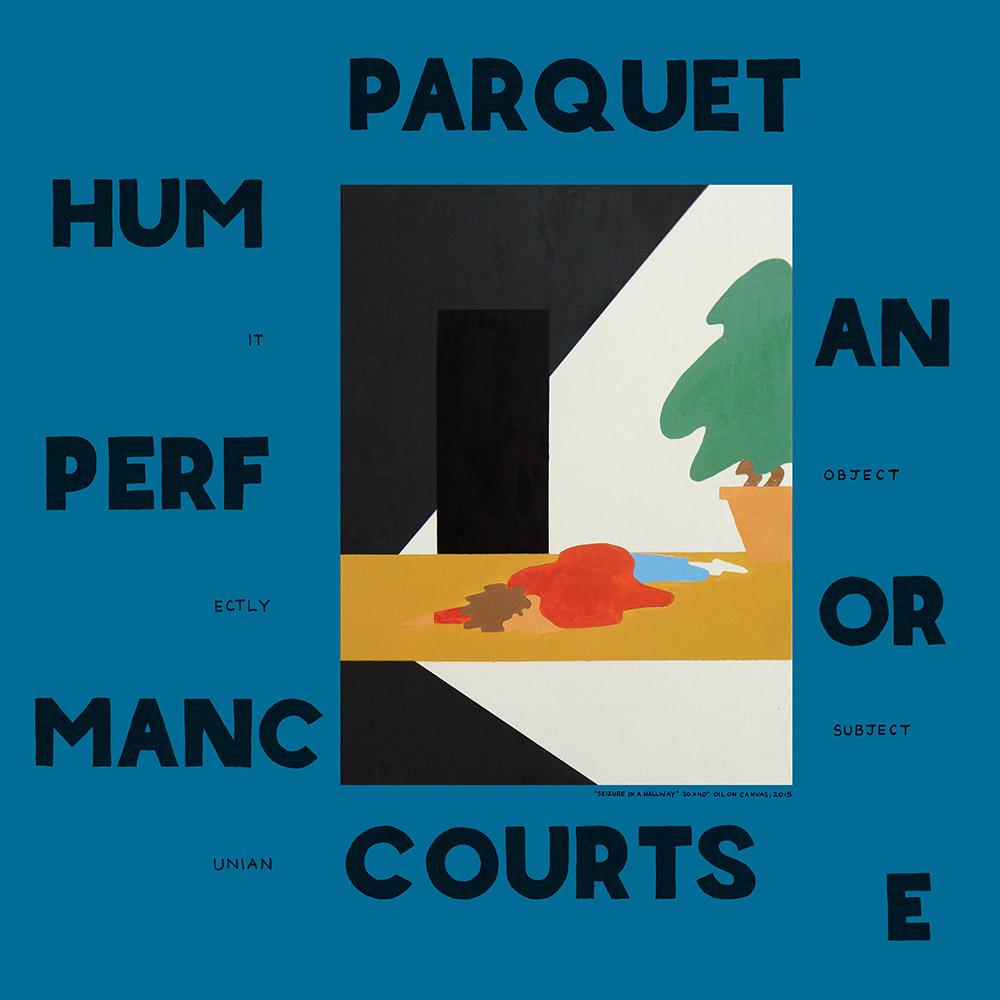 holding the void / the sickness are two new tracks from weirdopunx that were named after a youtube video, So Pitted. Their sub pop debut, neo drops February 19. (preorder)
(as seen)






AND remember there's always lots to stream at the GIMME TINNITUS Soundcloud or the GT Youtubes, and also at the GT Tumblr too.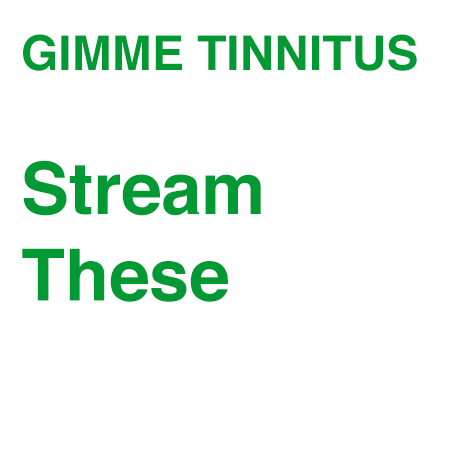 (Slightly) Related Posts: