q and also a :: Dott


Anna and Evan of Dott are releasing their new EP, Beverly Baldwin, today. They sent us these answers to our questions in this next edition of q and also a.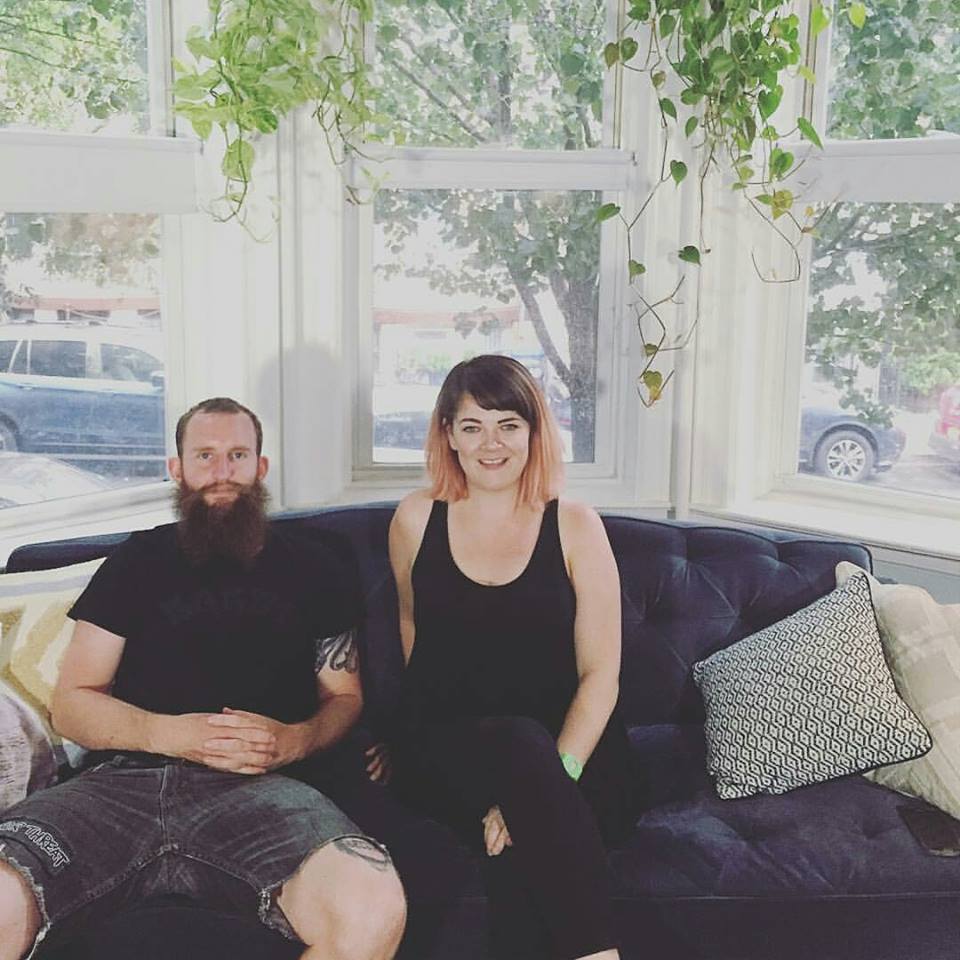 q: What is the last song you (really) heard?
anna: I go through phases where I fixate on one song and listen to it a lot for a few weeks at a time. I think the last one I did that with was Bending by Cloakroom. I remember hearing the first few seconds of the song and knew I was going to love this band. There's so many little beautiful touches in the song and I find it really comforting to listen to.




evan: True Widow – Sunday Driver.





q: What is the first album you remember purchasing?
a: Spice Girls, Spice on cassette tape when I was 10 years old and simply had to have it.
I was so obsessed with Wannabe that I dubbed a tape where it played on repeat for 60 mins so I didn't have to rewind my Walkman to listen to it again. (Suddenly noticing the start of a habit referred to in the last question!!)


e: Oasis – Definitely Maybe.





q: Is there an album you wished you knew about when you were younger?
a: I didn't discover PJ Harvey until I was about 18 and her music had such a huge impact on me so it would have been nice to have discovered her a few years earlier I guess.




e: Alice in Chains – Dirt changed my life as a teen, and I remember telling a friend I wish I listened to this as a kid, to which he replied "if I did, I'd probably be dead by now".





q: What is the last album that you purchased?
a: Weirdo Shrine by La Luz finally! I'd been meaning to pick that one up for ages, it's really great.




e: Helms Alee's new album (Stillicide).





q: What is your favorite memory of experiencing music in a live setting?
a: Seeing Low in a Cathedral in Killarney (Ireland). This is the only time I've seen them live and I drove 4 hours there and back to see them but the setting was just so beautiful and they were amazing.




e: Deftones and A perfect circle in Wembley arena 2003 was a very special show for me at the time.



q: What is your favorite artist/band to listen to recorded (i.e. not live)?
a: Thin Lizzy because I'll never be able to see them live for obvious reasons.




e: Right now it's Nothing and True widow.





q: What piece(s) of culture are you really really excited about right now?
a: Patrick Dewitt (books), Ti West (movies), Cecilia Danell (art), Elaine Cosgrove (poetry), Oh Boland (music).




e: Willy Vlautin's books are kicking ass, and I would love something new from Cormac McCarthy.



q: Anything we should know about your latest project (whatever that might be)?
a: We're releasing our new cassette EP called Beverly Baldwin on August 5th on Mirror Universe Tapes and playing a couple shows in NY to coincide. We recorded/mixed the whole thing ourselves in our tiny apartment in Toronto where we lived for the last year. Evan and I wanted to experience life in a large North American City and spend a year playing lots of music and seeing lots of music. I played in three bands while we were there and we succeeded in seeing a whole lot of live music.
This is a two person version of Dott as the other half are still in Ireland. They're still part of the band, they just don't appear in this chapter. Our friend Andrew Elstner (guitarist of Torche) provided some backing vocals for our song Beautiful Face. And the interface we recorded the whole EP on was a wedding present! (Thanks Anna W.)



Listen: Beverly Baldwin



Watch: Slow One
(as seen)


e: We also have a Toronto punk band called Inactivist that has two releases coming out.





Order Beverly Baldwin @ mirroruniversetapes.bandcamp.com, or just buy one at the show tomorrow night at The Gutter!


Dott is on Bandcamp
Dott is on Facebook
Dott is on Twitter
Dott is on Mirror Universe
Dott is on Graveface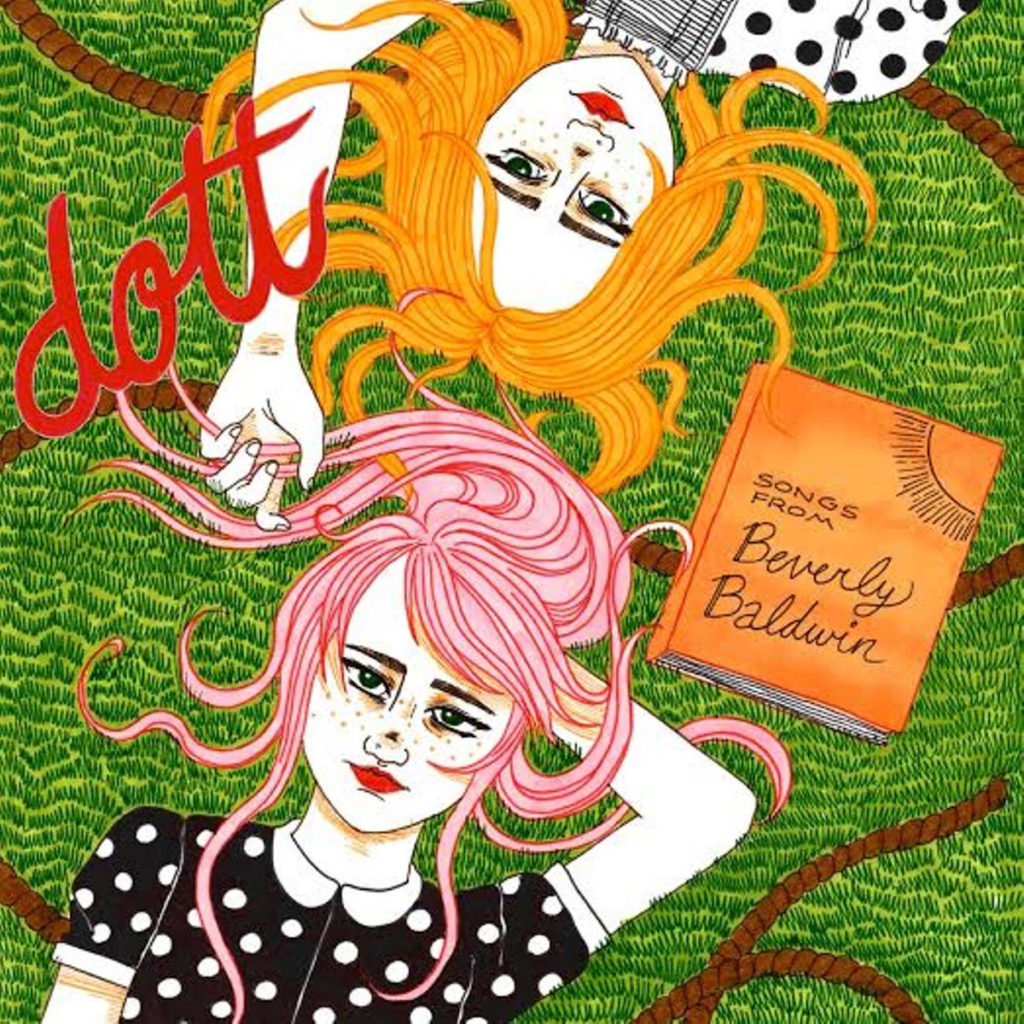 (Slightly) Related Posts: