audio stream :: The Meltaways > S/T 7″


As regular readers of GIMME TINNITUS will know… Allie, Beck and Maddy aka The Meltaways are one of my favorite punk bands out there right now. They did a q and also a back in June when they released their self titled cassette via Mirror Universe. Back in October, they released their self titled 7″ via What's For Breakfast? Records and I wanted to take a little time to highlight it. The 7″ has four tracks and they will kick you right in the gut (in a good way).
Listen.
You can purchase the digital at themeltaways.bandcamp.com or pick up a (limited edition clear vinyl) at wfbr.storenvy.com or pick up a copy at the merch table at IDIO Gallery on December 17th.
Upcoming Show: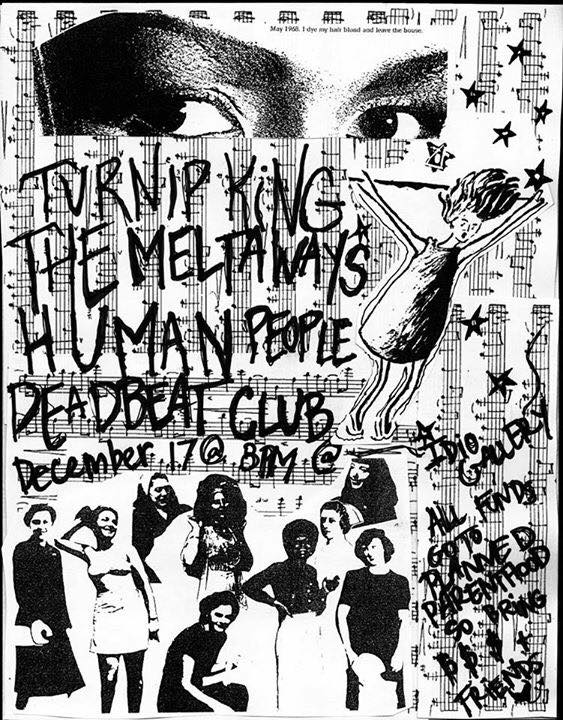 The Meltaways are on Bandcamp
The Meltaways are on Facebook
The Meltaways are on Twitter
The Meltaways are on Mirror Universe
The Meltaways are on What's For Breakfast



(Slightly) Related Posts:
(Pretty Much) No Related Posts