stream these :: Urochromes + Nine of Swords + Thee Oh Sees + Baby Acid + T-Tops + Noveller + Aa + The Cherry Wave + worriedaboutsatan + TIGER!SHIT!TIGER!TIGER! + Veiny Hands + Daniel Klag + Televangel + bed. + Risk Relay + Beyond Beyond is Beyond


So, here is a round up of all the necessary audio/video streams from the past week or so. I'm pretty sure that I am leaving something out, so leave a comment and let me know what's missing. Or not.

Listen.

(also check out Aa live @ Shea, part one and part two)





AND remember there's always lots to stream at the GIMME TINNITUS Soundcloud or the GT Youtubes, and also at the GT Tumblr too.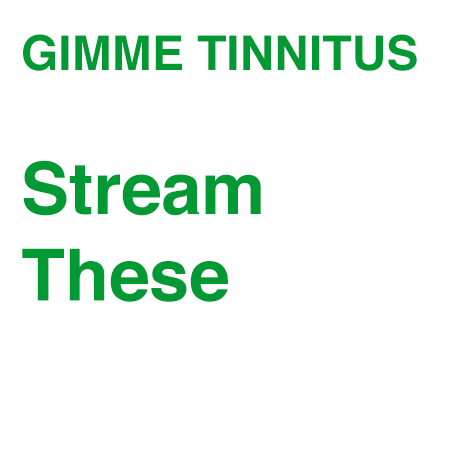 (Slightly) Related Posts: