audio stream :: No Honeymoon > We're Doing Fine


GT favs No Honeymoon are getting ready to release a new EP of dreamy goodness. It is entitled… It's Whatever and we are super psyched to share a track from it with you.
This is We're Doing Fine. It's gorgeous sonic power.


Listen.



It's Whatever comes out this November but you can pay-what-you-want for their previous EP, Together Alone like right now.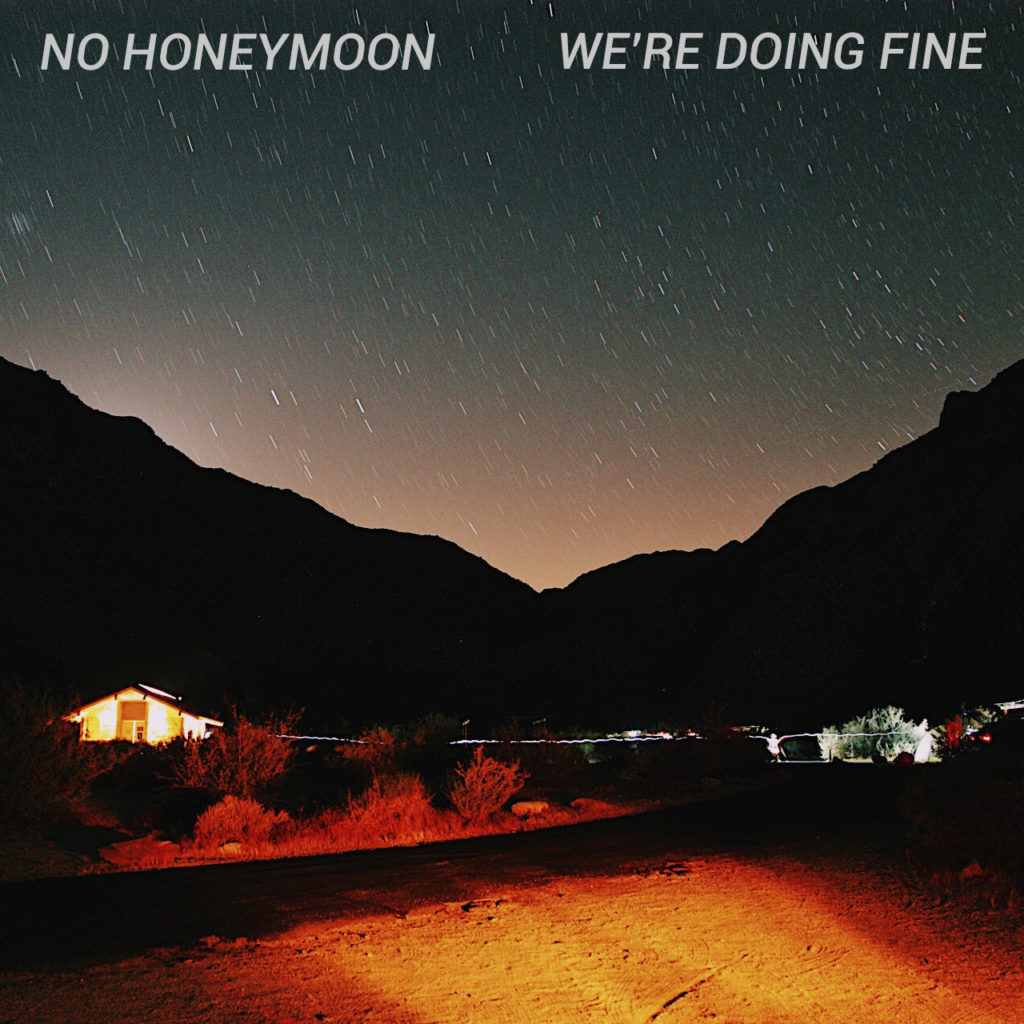 And No Honeymoon is playing tonight at as part of this crazy Pet Rescue two night celebration…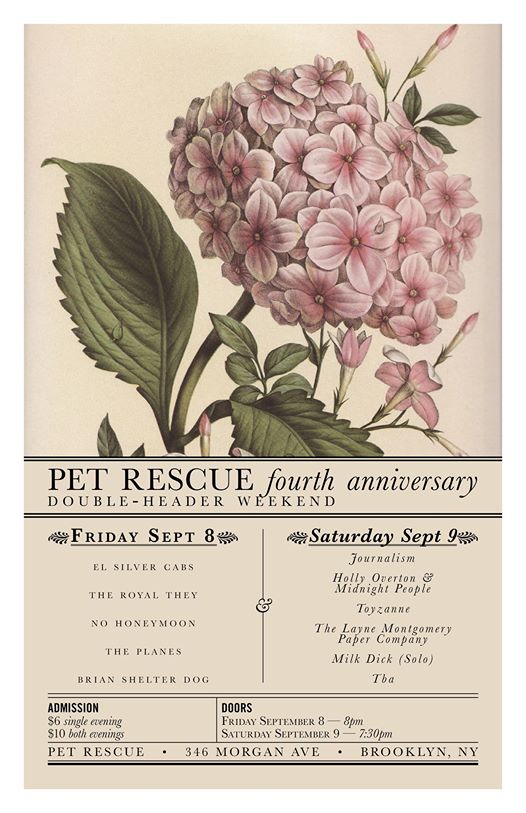 You can find No Honeymoon online:
nohoneymoon.bandcamp.com
facebook.com/nohoneymoon
twitter.com/nohoneymoon



(Slightly) Related Posts: