stream these :: Pile + Fits + OCS + Tobacco + Sannhet + Deerhoof + Seapony + Jock Gang + The Stuyvesants + Baywitch + monster island + Strange Relations + The Allergies + Wiki


So, here is a round up of all the necessary audio/video streams from the somewhat recent past. I'm pretty sure that I am leaving something out, so leave a comment and let me know what's missing (or not).

Listen.






Ice Cream on a Nice Day by Fits




Memory of a Cuff Off Head by OCS





Ripe & Majestic (Instrumental Rarities & Unreleased Beats) by TOBACCO





king of the minglers by monster island.





Editorial You by Strange Relations

And I didn't even mention…



AND remember there's always lots to stream at the GIMME TINNITUS Soundcloud or the GT Youtubes, and also at the GT Tumblr too.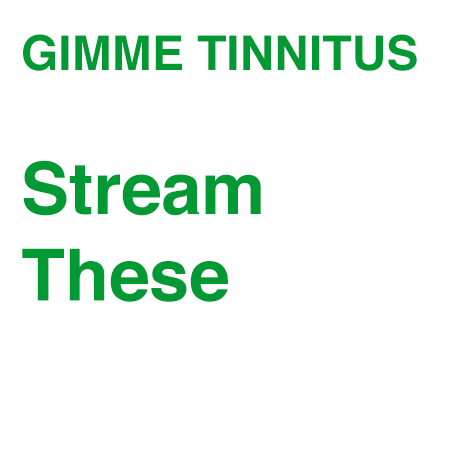 (Slightly) Related Posts: