stream these :: Upper Wilds + Hüsker Dü + America Fuck + Protomartyr + Employed To Serve + SUPER THIEF + Flesh World + WHIMM + Not Waving + waffle + Fits + Re-TROS + Big Heet + Heaters + Eric Copeland + Balmorhea + Honey


So, here is a round up of all the necessary audio/video streams from the somewhat recent past. I'm pretty sure that I am leaving something out, so leave a comment and let me know what's missing (or not).

Listen.






Savage Young Dü by Hüsker Dü





Fertility Clown by America Fuck





Don't Go To Anacita by Protomartyr





The Warmth Of A Dying Sun by Employed To Serve





Into The Shroud by Flesh World





BEFORE THE APPLAUSE by Re-TROS
(as seen)


AND remember there's always lots to stream at the GIMME TINNITUS Soundcloud or the GT Youtubes, and also at the GT Tumblr too.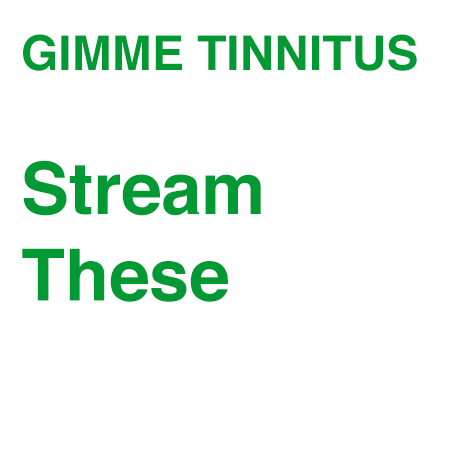 (Slightly) Related Posts: