stream these :: Boy Harsher + Ex-Vöid + Beach House + Hit Bargain + Balmorhea + FRKSE + Yalls + Tycho + Poster Children + Bambara + Yonatan Gat + lost boy ? + Youth Man + Big Ups


So, here is yet another round up of all the necessary audio/video streams from the somewhat recent past. I'm pretty sure that I am leaving something out, so leave a comment and let me know what's missing (or not).


Listen.




Potential Maximizer LP by Hit Bargain




Denigration Rapture 7″ by FRKSE




Horizon (Poolside Remix) by Tycho




THE YOUTUBES


Grand Bargain! by Poster Children




Cue the Machines by Yonatan Gat




THE SOUNDCLOUDS


SUBdued by lost boy ?


AND remember there's always lots to stream at the GIMME TINNITUS Soundcloud or the GT Youtubes, and also at the GT Tumblr too.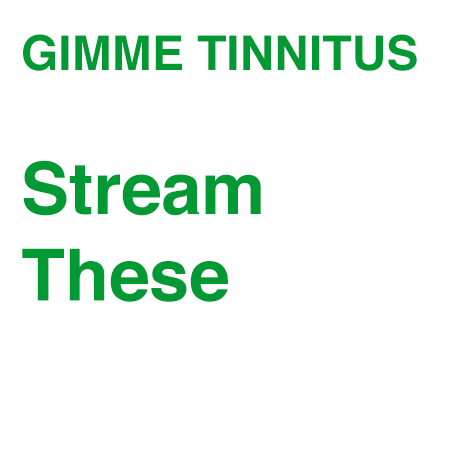 (Slightly) Related Posts:
(Pretty Much) No Related Posts