q and also a :: Pile


Rick Maguire of Pile sent us these answers to our questions in this next installment of q and also a.


q: What is the last song you (really) heard?
a: On my last solo tour, I covered Chelsea Hotel #2 by Leonard Cohen. I had heard that song a handful of times before it struck me and once it did, I really wanted to play it. I've also been really digging into "Horripilation" by Do Make Say Think.








q: What is the first album you remember purchasing?
a: I bought the 12 CD's for the price of one through Columbia or BMG or whatever it was. I forget what all 12 were but Weezer's Blue Album and Green Day's "Dookie" were definitely the most of played of the lot. I think I got the Batman Returns soundtrack too.





q: What is the last album that you purchased?
a: "A Sweet Thing Turns Sour" by Dust from 1000 Yrs





q: What is your favorite memory of experiencing music in a live setting?
a: Seeing shows in basements in Allston about 10 years ago. Being able to have seen Fat History Month, Arvid Noe, Saralee, State Champion and other great bands in somebody's house is a pretty special memory. I try to not be too nostalgic about those times but it's difficult.














q: What are the best and worst things about being a musician in 2018?
a: The only thing I could compare it to is being a musician in 2008 or 2009 and it's certainly easier for me now than it was then. But I like how accessible music is now. If someone tells me to listen to a band I usually have the option of hearing one of their songs within seconds.




q: What should we know about your recent lineup changes?
a: Matt Becker, the guy who's been playing with us for the past 9 years, is stepping out indefinitely to focus his attention on his family. I'm not sure when he'll be back to tour or write, but he's always going to be a part of the group in some way. I'm going to miss playing with him. But our friend Chappy Hull (Gnarwhal, Shell of a Shell) is going to be taking his place and it's already been a real treat to get to hang out and play music with him.






Our bassist of the last 8 years, Matt Connery, is taking some time to focus on some personal stuff. The band takes up a lot of time and energy, so he's stepping back for a second to take care of some of what may have not seen enough attention due to writing and touring with us. He'll be back, just not sure when. Alex Molini (Stove, Jackal Onasis, Dirty Dishes) is taking his spot. He's a phenomenal musician and an overall great dude, I feel very lucky to play with him.











q: What should we know about your new LP, Odds and Ends?
a: It's a pretty good depiction of what the band has been for the past 8 years. It contains all of our EPs, compilation tracks and unreleased material. Nicole Rifkin did the artwork. I'd say it's maybe our best-looking record. Comes with a poster. I think it's fair to say that if you like any of our previous LPs that you'll like this one.


Listen.





Pile has some upcoming tour dates w/ The Spirit of the Beehive:
10/02 – Easthampton, MA @ The Flywheel
10/03 – Rochester, NY @ Small World Books
10/04 – Toronto, ON @ The Garrison
10/05 – Kalamazoo, MI @ Bell's Eccentric Cafe
10/06 – Chicago, IL @ Subterranean
10/07 – St. Louis, MO @ Duck Room at Blueberry Hill
10/09 – Denton, TX @ Dan's Silverleaf
10/10 – Austin, TX @ Barracuda
10/11 – New Orleans, LA @ Gasa Gasa
10/12 – Nashville, TN @ The East Room
10/13 – Atlanta, GA @ The Masquerade – Purgatory
10/14 – Durham, NC @ The Pinhook
10/16 – Richmond, VA @ Strange Matter
10/17 – Washington, DC @ Comet Ping-Pong
10/18 – Philadelphia, PA @ First Unitarian Church
10/19 – Brooklyn, NY @ Saint Vitus
10/20 – Brooklyn, NY @ Saint Vitus
10/25 – Cambridge, MA @ The Sinclair


Pile is on Tumblr
Pile is on Bandcamp
Pile is on Twitter
Pile is on Facebook
Pile is on Exploding In Sound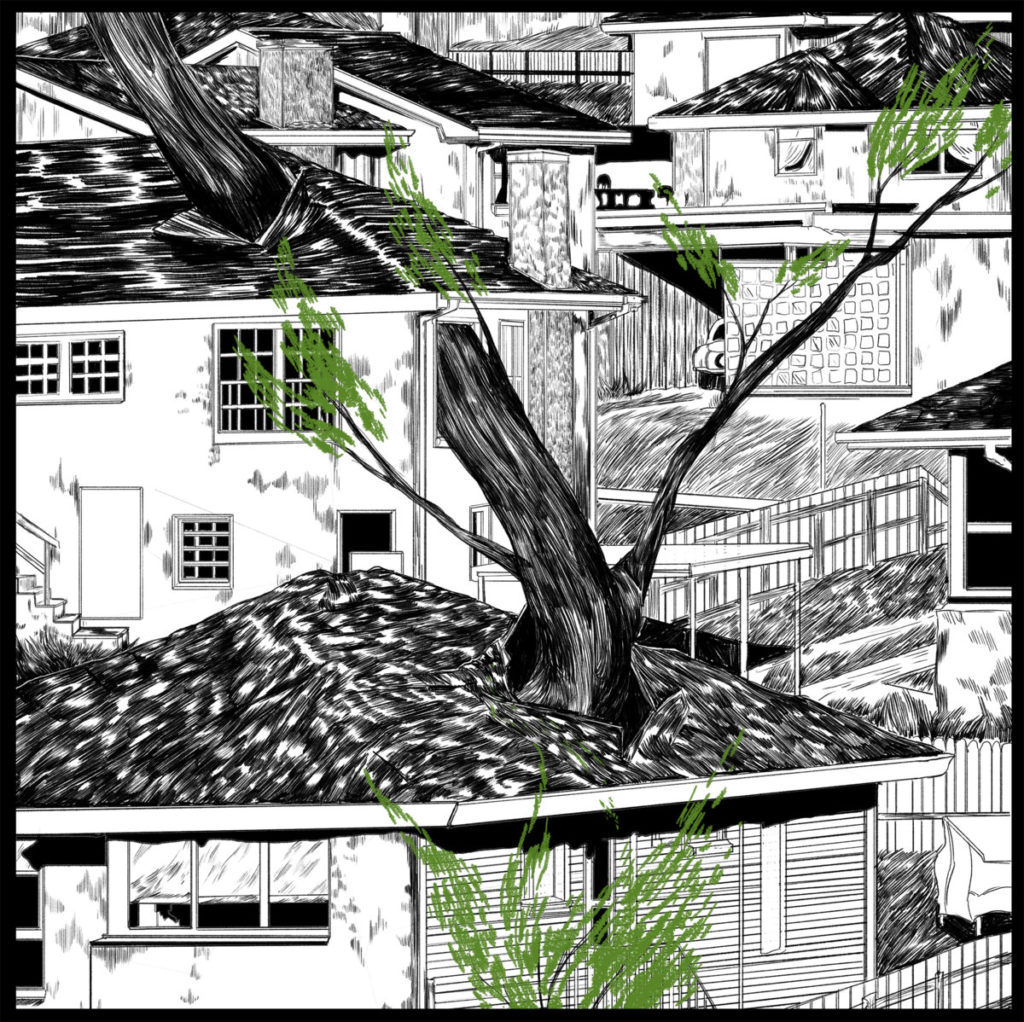 (Slightly) Related Posts: