podcast :: GIMME TINNITUS Radio Time > 7/28/19 (The one with Shoegaze in the middle)))))


Sooooo, here is the latest episode of GIMME TINNITUS Radio Time!





The Playlist for 7/28/19 (The one with Shoegaze in the middle):
Whiskey and Wine by Elizabeth Colour Wheel + Planning for Burial
END//GAME by END//GAME
Human Spawn by UNDER ATTACK
Landlord College by Prayer Group
Magnet by NEW BERLIN
They Don't Live by Buck Biloxi
Soft Shape by Empath
Hey Mr Dogman by Powerplant
Fade Away by Painted Mirror
Black Eye by Kindling
Elizabeth Warren by Coaches
Drown by The Cherry Wave
Glazed by MANEKA
Cease All Life by Crystal Soda Cream
Super Stupid by Wildhoney
Bad Form by Ganser
The Box by Deadbeat Beat
i go down on the breeze by floral print
Get Bleak by Ducks Unlimited
When Can I See You Again? by Beehive
"Listen to Your Heart." "No." by Cheekface
Radio by Ty Segall
Truancy Man by The Mad Doctors
question mark by bdrmm
Sundown by Mwahaha
The Recognition by Dead Sea Apes
Market Place by Normil Hawaiians
Ripe for Consumption by Weeping Icon
FULL GARB (01282019) by YVETTE


BONUS STREAMBLES:


The next GTRT is coming up 8/25/19 @ 4pm and will feature special guest Trevor from Fire Talk Records! (Sorry, there will be no show on 8/11/19)


Newtown Radio is on the internet
Newtown Radio is on Facebook
Newtown Radio is on Twitter
Newtown Radio is on Youtube


There is a GIMME TINNITUS tag @ newtownradio.com.
If you like what you hear on GTRT, you should probably purchase music from the above artists at your local independent record store or better yet buy directly from the band at the merch table at a show.
And, if you haven't done it already, make sure you check out the other GTRT episodes.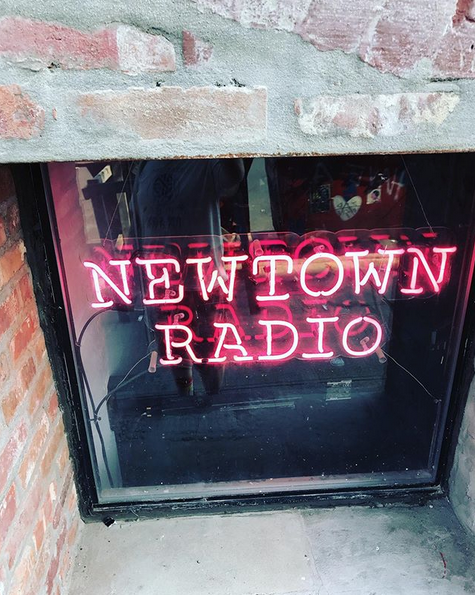 (Slightly) Related Posts: