album stream :: P.E. > Person


Person is the debut LP from NYC's P.E. The band is a fusion of members from Pill (Veronica Torres, Jonathan Campolo, and Benjamin Jaffe) with Eaters (Jonathan Schenke and Robert Jones). The sound created by P.E. blends saxy punky no wave with experimental electronics. The album was released on March 6th via the venerable Wharf Cat Records. Needless to say, the album is fantastic and you should buy it like… now.
Listen.



You can purchase Person @ http://pe2020.bandcamp.com/


UPCOMING SHOWS??:
I missed the Person release show and was looking forward to seeing P.E. live but their upcoming show in Brooklyn has been postponed (UPDATE: this show is rescheduled to Thursday, July 2nd). I will just have to wait to see them play live. (I am a patient boy.)
April 3 [Postponed] @ Baby's All Right (Brooklyn, NY) w/ Activity (Album Release), Noel Heroux
It's unclear whether P.E.'s upcoming dates with Pottery (Jonathan Schenke recorded their new album, Welcome to Bobby's Motel out on April 10th) or Parquet Courts will actually happen (Thanks a lot COVID-19).
May 4 @ Johnny Brenda's (Philadelphia, PA)
w/ Pottery

May 5 @ Songbyrd (Washington D.C.)
w/ Pottery

May 6 @ Zone One at Elsewhere (Brooklyn, NY)
w/ Pottery

May 8 @ Great Scott (Boston, MA)
w/ Pottery

May 9 @ La Sala Rossa (Montreal, QC)
w/ Pottery

May 29 @ Gateway City Arts (Holyoke, MA)
w/ Parquet Courts

May 30 @ State Theatre (Portland, ME)
w/ Parquet Courts


P.E. is on Bandcamp
P.E. is on Facebook
P.E. is on Wharf Cat Records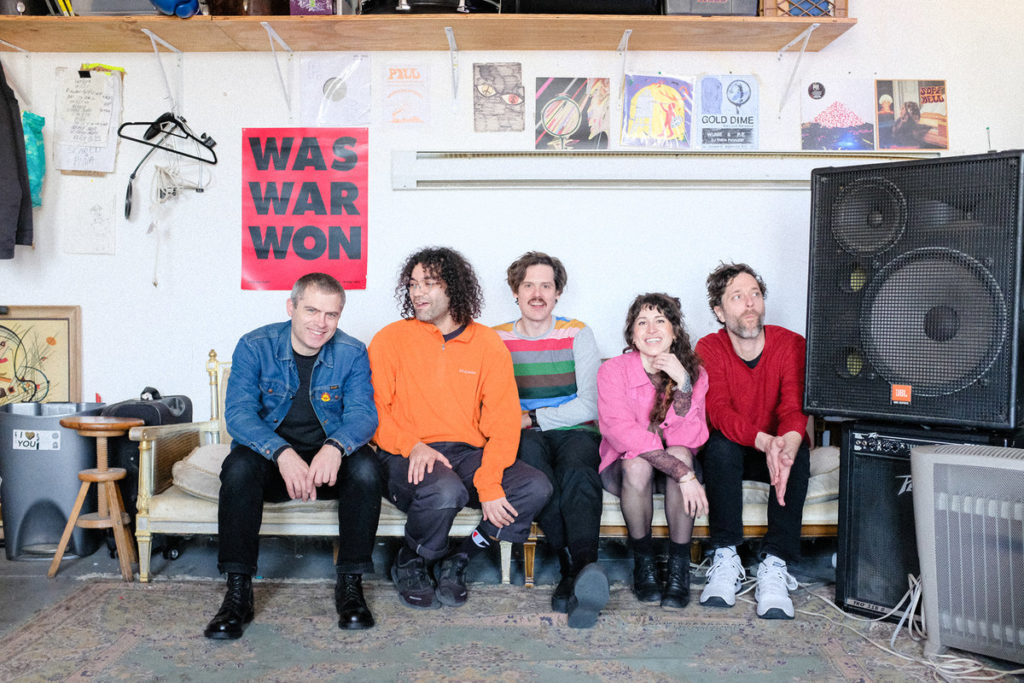 (Slightly) Related Posts: