podcast :: GIMME TINNITUS Radio Time > 2/23/20 (P.E.)


Sooooo, here is the latest episode of GIMME TINNITUS Radio Time on Newtown Radio. It's with special guest, Ben Jaffe of P.E. (formerly of Pill)!!

Listen via Mixcloud…


The Playlist for 2/23/20:
Bada Que Bash by P.E. Hewitt Jazz Ensemble
Eltsuhg Ibal Lasiti by The Daktaris
Don't Believe The Hype by Public Enemy
Rock N Roll Is Alive by Neon Leon (not on Spotify)
Peace Siren by Buck Gooter
Brown Rice by Don Cherry
Remember by Yma Sumac
Brain Scan by Voivod
Iron Man by Eric Dolphy
The Embassy of the Living by Sun Ra
Suicide Alley by Afuma
Cave Crawl by Warm Drag
You're Lost Little Girl by Siouxsie and the Banshees
I've Changed by Greg Ginn
Somebody Ripped My Stick by Surf Punks
Ein Wort by MONOTON
Japhy by Kate Mohanty
Menergy by Patrick Cowley
Latin Trip by Latin Playboys by Dose
See You in the Boneyard by The Flesh Eaters
Dethroned Emperor by Celtic Frost
It's Shoved by Melvins
El Espectro by Scratch Acid
Shimmy She Wobble by Othar Turner
Blockhead by DEVO
Top Ticket by P.E.
Notes & Chords Mean Nothing To Me by The Monkeywrench (cut off)


Here is the Spotify version of the above playlist that includes 7 tracks that did not make it to the live version (but no Neon Leon!):



BONUS STREAMS:
There are no live shows while the station is closed due to COVID-19, but tune in at newtownradio.com for a special quarantine edition of GTRT today at 4pm!


Newtown Radio is on the internet
Newtown Radio is on Facebook
Newtown Radio is on Twitter
Newtown Radio is on Youtube


If you like what you hear on GTRT, you should probably purchase music from the above artists at your local independent record store or better yet buy directly from the band at the merch table at a show.
And, if you haven't done it already, make sure you check out the other GTRT episodes.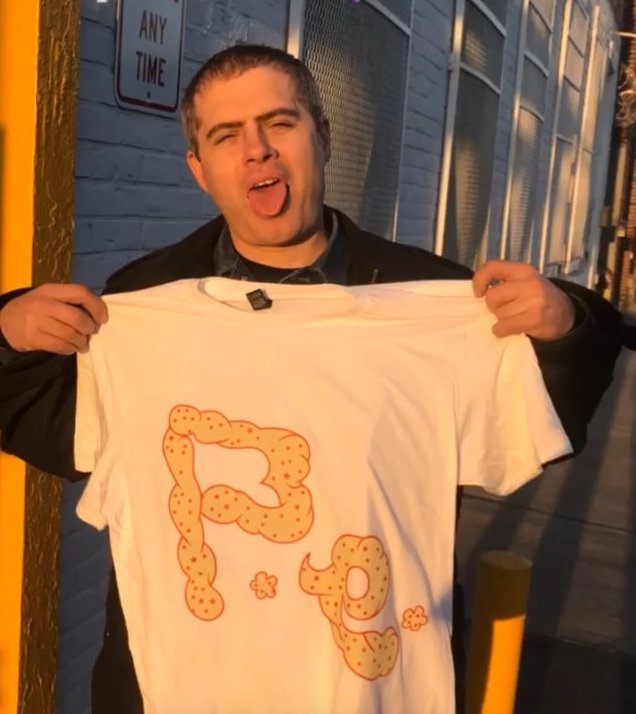 (Slightly) Related Posts: