stream these :: Augustus Pablo + Sleeping Bag + No Age + Ganser + X + lost boy ? + Sir Bobby Jukebox + Sam Prekop + Gold Dime + Beauty Pill + Noveller


So, here is a round up of some of the essential audio/video streams from the somewhat recent past (mostly). I'm pretty sure that I am leaving something out, so leave a comment and let me know what's missing (or not).


Listen.





The Basement Grapes by Sleeping Bag





Just Look At That Sky by Ganser
(as seen)




HIDDEN BRIEFCASE EP by lost boy ?





Friendship Gift by Sir Bobby Jukebox





THE YOUTUBES


My House (BTR Live Studio) by Gold Dime





THE DAMNEDEST THING by BEAUTY PILL
(as seen)




THE VIMEOS


Effektology by Noveller
AND remember there's always lots to stream at the GIMME TINNITUS Soundcloud or the GT Youtubes, and also at the GT Tumblr too.


For example, here's the latest GT Soundcloud Reposted Mix…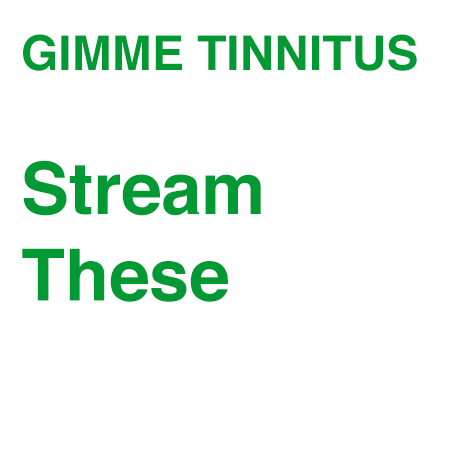 (Slightly) Related Posts: