GIMME TINNITUS Radio Time > 3/7/21 (The One That Ends With FL STYLE PERMZ By SOUL GLO)


Hey, here's a recent episode of GIMME TINNITUS Radio Time on Newtown Radio! This is the one that ends with FL STYLE PERMZ by SOUL GLO.

Listen via Mixcloud…




The GTRT Playlist for 3/7/21:
Reunification 2018 by Oliver Coates
Beef Diet by Nun Gun
Pinafore-Ignite2 by Parlor Walls
Come In Alone by My Bloody Valentine
Structure by Blessed
Isi by Neu!
American Sound by La Neve
Asparagus by Playboy Manbaby
Ooze by Sleeping Bag
Leave Me Alone by Public Practice
Rotter by The Cherry Wave
Ears Like Golden Bats by My Teenage Stride
Break by Water From Your Eyes
Boy Scout by Patio
Total Loss by Ribbons
Confused by CLAMM
Teen Creeps by No Age
Polar Beer by Spray Paint
Birthright by The Mall
Execution by Mission Of Burma
We Care A Lot by Faith No More
Take It As It Comes by Wimps
number one hit single by Pile
Capitalized by Big Ups
Outside, Relaxing by US Weekly
Grasping At The Root by thirdface
Human Repellent by Children's Letters to God
Power Trip by Weeping Icon
Bind by Mouthing
Prove It by Divide and Dissolve
Folds of Plasma by Krallice
Catacombs by Skeleton
FL STYLE PERMZ by SOUL GLO


BONUS STREAMS:



















Tune in this Sunday (4/4/21) at 4pm @ newtownradio.com to listen to GTRT live!


Newtown Radio is on the internet
Newtown Radio is on Facebook
Newtown Radio is on Twitter
Newtown Radio is on Youtube


If you like what you hear on GTRT, you should probably purchase music from the above artists at your local independent record store or better yet buy directly from the band (if possible).
And, if you haven't done it already, make sure you check out the other GTRT episodes.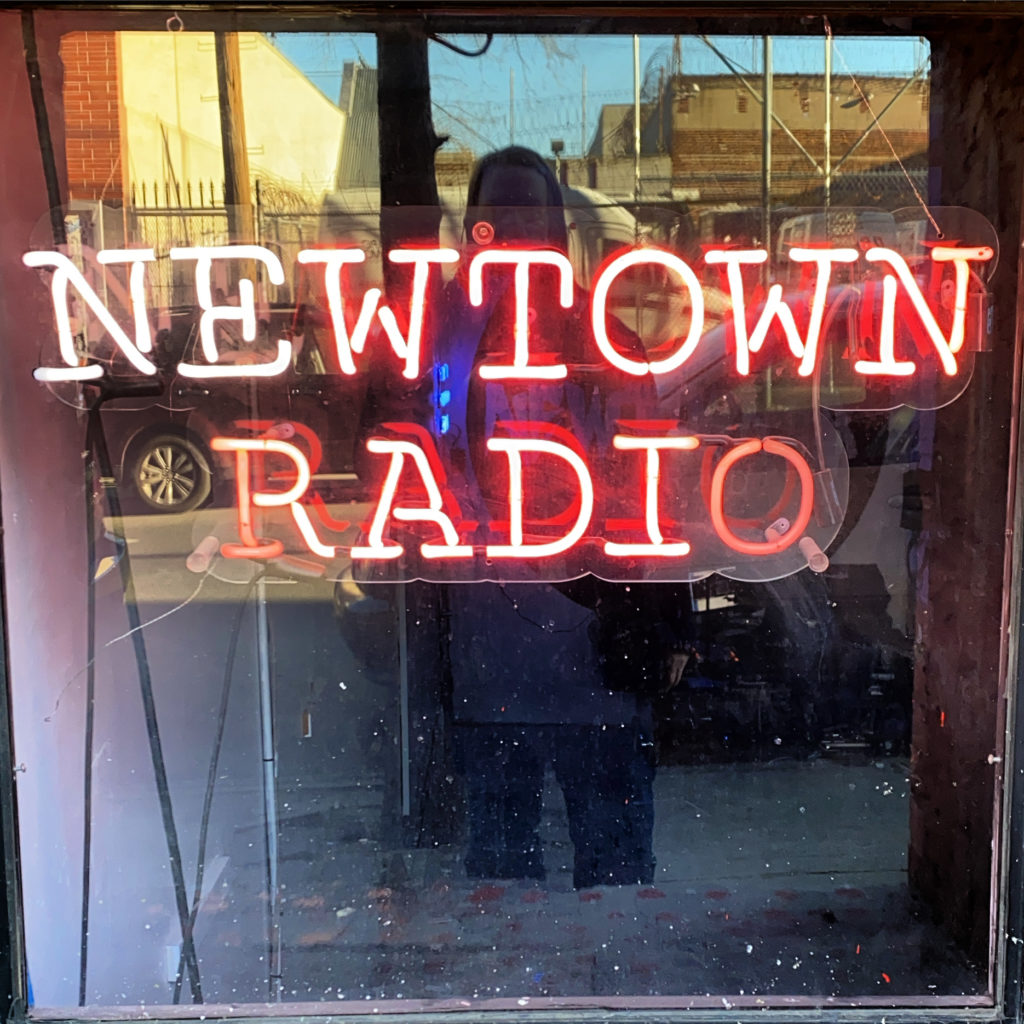 (Slightly) Related Posts: