mp3: Nomo > Invisible Cities
Want to hear the latest in postafrobeat? Who doesn't, you say? Then listen to this promomp3 by Nomo.
Downloadable: Invisible Cities (aam mp3)
Hopefully, these cats will hit BKLYN when they get back from Europe in June. Their new album drops on May 5.
Preorder it and get 15% off… here.
(not so updated) official site is here.
Ubiquity Records is here.
Amazon MP3 page is here.
eMusic page is here.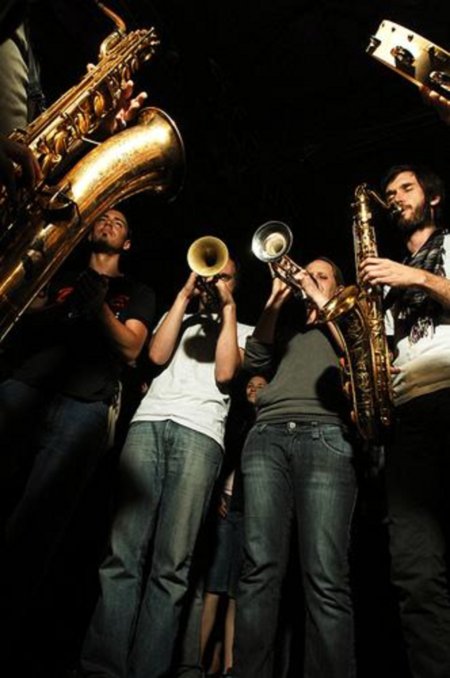 (Slightly) Related Posts: