mp3: Double Dagger > We Are The Ones
I am just writing to remind you all that the new postpostpunknoguitaronlybass Double Dagger album is now available (here and here for example). More is just as amazing as their last effort, but this time there is more of a wallofsoundthing going on. This is an album that requires the volume be turned up. This is an album that requires you to lose your shit. Right along with Power Move, Dim Light, I Blame You, and We Be Xuxa has been filed under the category "Best Of 2009" in the back of my head.
Perhaps you need more convincing of this new album's awesomeness?
UPDATE…
(Formerly) Downloadable: We Are The Ones (mp3 removed per label's request)
Stream a live version of "We Are The Ones" for the time being at the Double Dagger myspace.
Download a whole concert (including "We Are The Ones") @ Aural States.
…END UPDATE
Upcoming Show: 5/23/09 @ Market Hotel with The So-So Glos, Screaming Females, Video Hippos, and Air Waves
There's a lot more shows coming up outside The Empire State… here.
Maybe soon we get to see their official music video directed by Mr. Matt Porterfield of Hamilton and Metal Gods fame.
Myspace page is here.
More Double Dagger mp3s are here.
Thrill Jockey is here.
Stationary Heart page is here.
Toxic Pop is here.
eMusic page is here.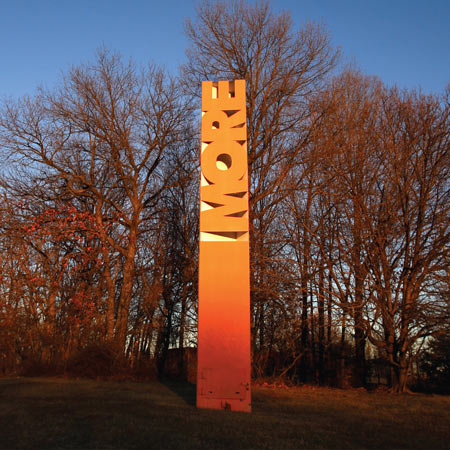 (Slightly) Related Posts: