Take Down > We Are The Ones by Double Dagger
So, I just took down the album version of Double Dagger's "We Are The Ones" per the request of Thrill Jockey regarding this post. I am not posting a live version in its place. Fuck it.
You can DL an entire concert @ Aural States, if you want.
Myspace page is here.
More Double Dagger mp3s are here.
Thrill Jockey page is here.
Stationary Heart page is here.
Toxic Pop is here.
eMusic page is here.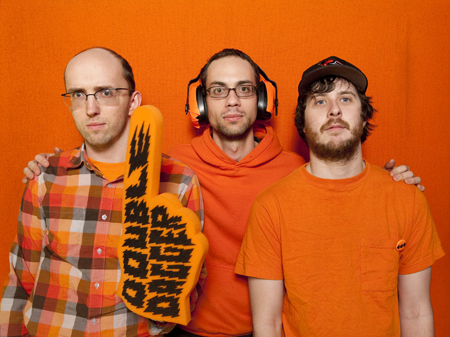 (Slightly) Related Posts: