mp3 :: Puttin' On The Ritz > Gigantic (Pixies Cover)
To cover the Pixies, one must take the material and "make it your own." e.g. O'Death covering "Nimrod's Son". To try and sound like the Pixies is an exercise in futility. It will only make you sound banal. That is why most Pixies covers suck. I don't feel like posting crappy Pixies covers here. You can find many examples using http://google.com/. Have fun with that.
So, let's talk about the jazzpunk of Puttin' On The Ritz. The band definitely owns this cover of "Gigantic". It may not wind up in your heavy rotation (or maybe it will?), but you need to hear this… this is awesome, as in it inspires awe.
Downloadable: Gigantic (mp3)
Myspace page is here.
Hot Cup Records is here.
CD Baby page is here.
Recent Pukekos post is here.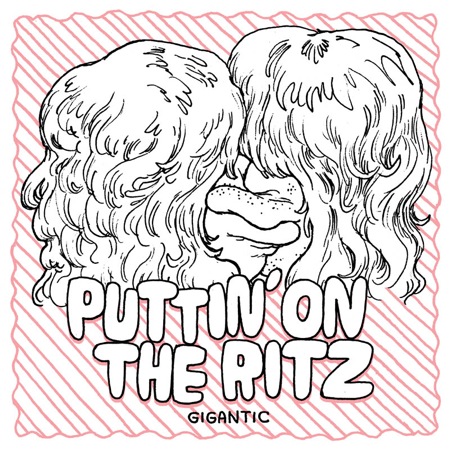 (Slightly) Related Posts: