mp3 :: Ernest Gonzales > Self Awakening
The good folks over at Friends Of Friends Music are getting ready to put out their first full length LP**, Been Meaning to Tell You by Ernest Gonzales. It should come out sometime in Feb 2010, but before it does, FoF is releasing Gonzales' Self Awakening EP with remixes by Faunts, Take a/k/a Sweatson Klank, Cyne, Mexicans With Guns, and Yppah. Nice.
Downloadable: Self Awakening (mp3)
Downloadable: Self Awakening (Take Remix) (mp3)
beenmeaningtotellyou.com was set up to promote the upcoming album and EP, but also to "let other people also say the things that they have been meaning to tell someone." You can send anonymous emails or if you feel the need leave a phone call confession.
There will also be a Been Meaning to Tell You book with artists' visual interpretations of the songs on the album. See some of the images… here.
Exponential page is here.
Expontential Bandcamp is here.
Friends Of Friends is here.
Dublab Sprout Session is here.
Amazon MP3 page is here.
eMusic page is here.
** Be sure to check out the Friends Of Friends split EPs… here and here.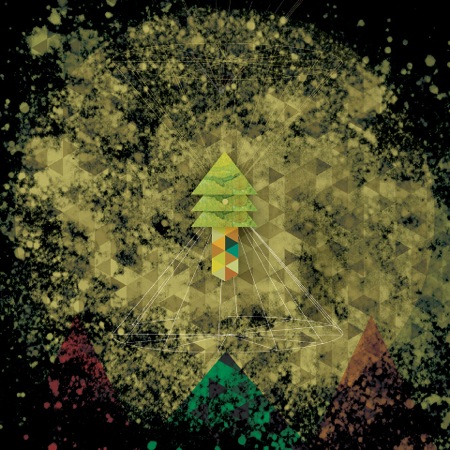 (Slightly) Related Posts: