mp3 :: Grasscut > Muppet (Nathan Fake Remix)
Electronic artists Grasscut have a new single which they are calling Muppet. They draw from a wide variety of samples when constructing their recordings. The title track reportedly features gossiping moms and the Massed Voices of St Helier Choir.
And then Nathan Fake got a hold of the song…
Downloadable: Muppet (Nathan Fake Remix) (mp3)
Grasscut look like this:

You may have heard some Grasscut on one of the Chocolate Grinder mixtapes from last year.
Preorder the Muppet single at the Ninja Store.
Grasscut are on Facebook.
Grasscut are on Twitter.
Ninja Tune page is here.
Amazon MP3 page is here.
eMusic page is here.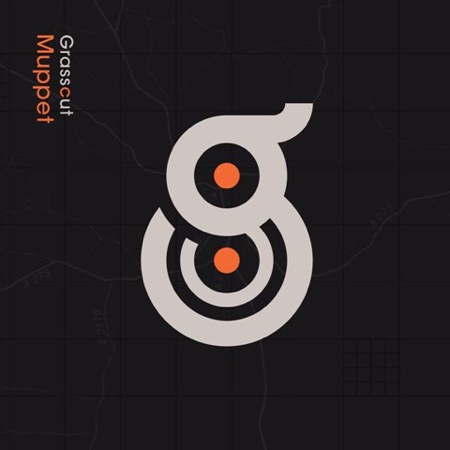 (Slightly) Related Posts: