mp3s :: The 2010 Preview
Here is a little preview of some of the albums coming out early this year.
Jan 18
UPDATE: The Vandelles EP by The Vandelles
Listen: Lovely Weather (mp3)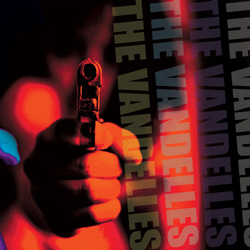 Jan 19
% by Dinowalrus
Listen: BEAD (mp3)
Listen: Nuke Duke 'Em (mp3)


R and R and R by Susu
Listen: M.B.T. (mp3)
Help Susu self-release the vinyl @ Kickstarter


Astro Coast by Surfer Blood
Listen: Swim (To Reach The End) (mp3)
Listen: Floating Vibes (mp3)
Transference by Spoon
Listen: Written in Reverse (mp3)


Jan 26
Teen Dream by Beach House
Listen: Norway (mp3)


Couple Tracks: Singles 2002-2008 by Fucked Up
Listen: Neat Parts (mp3)


Feb 2
The Soft Pack by The Soft Pack
Listen: C'mon (mp3)
Listen: Answer To Yourself (mp3)


A Chorus of Storytellers by The Album Leaf
Listen: Falling from the Sun (mp3)


Feb 9
Odd Blood by Yeasayer
Listen: Ambling Alp (mp3)


Feb 10
UPDATE: Singles by Screaming Females
Listen: I Do (mp3)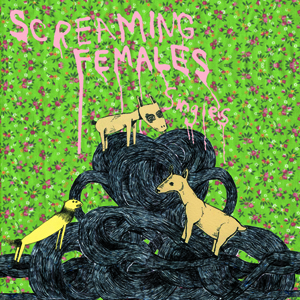 Feb 23
UPDATE: Been Meaning To Tell You by Ernest Gonzales
Listen: Self Awakening (mp3)
Listen: Upon the 49th Day (mp3)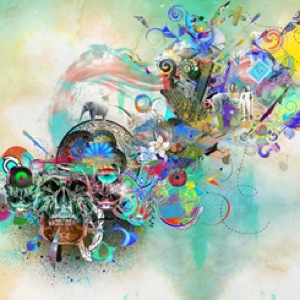 Causers of This by Toro y Moi
Listen: Blessa (mp3)
Listen: Talamak (mp3)
UPDATE: Causers of This is now available on iTunes.


March 2
Double Jointer by Golden Triangle
[no mp3 yet]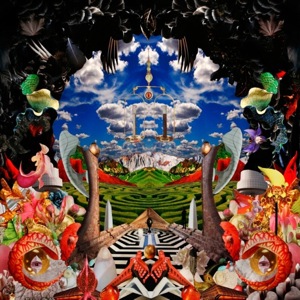 March 9
jj no 3 by jj
Listen: 5 minuter med jj (mp3 sampler, maybe)


The Brutalist Bricks by Ted Leo + Pharmacists
Listen: Even Heroes Have to Die (mp3)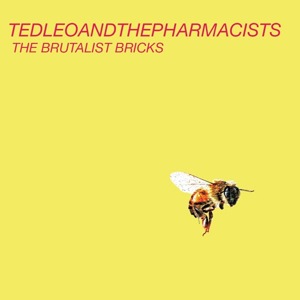 The Monitor by Titus Andronicus
Listen: Four Score and Seven (mp3)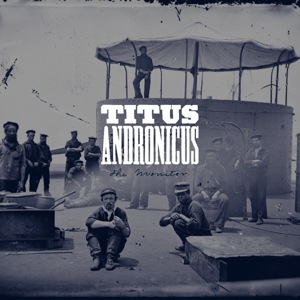 April 6
Hippies by Harlem
Listen: Friendly Ghost (mp3)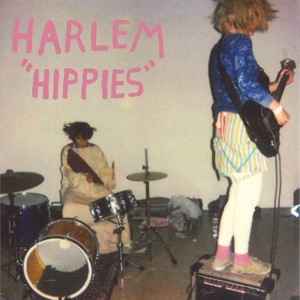 April 12
UPDATE: Pumps by Growing
Listen: Hormone (vice mp3)


April 20
Cosmogramma by Flying Lotus
[no mp3 yet]
[no album art yet]

Also in April
Extra Wow by Nice Nice
Listen: See Waves (mp3)
[no album art yet]
Also in 2010
Debut LPs from Javelin and Sleigh Bells
LP3s from Arcade Fire and No Age
UPDATE: Buke And Gass is working on a new album right now
UPDATE: I totally forgot about that EP of reworked The Forms songs that was announced last year. We heard there are a lot of awesome guests on it. Matt Berninger of little band known as The National is one name that was thrown around. I suppose the EP is being meticulously tweaked in the band's recording studio. I assume the EP will be released this year.
Oh, and I'm sure no one will notice a new release from LCD Soundsystem.

NOTE: you can click on the album names for pre-ordering/more album info.
If you want to download all the individual tracks in this post, you should think about installing the DownThemAll! Firefox extension.

(Slightly) Related Posts: