mp3 :: Ghost Animal > Tired (A Ceremony)
The duo known as Ghost Animal plays some "twisted surf pop". While they have been floating some free mp3s of said musics (a/k/a self-releasing) via their Bandcamp, they will soon release two 7″s and a full length cassette (plus digital). One 7″ will be released on the AMDISCS label (release date: ???), and the other one will come out on Spooky Town probably in November. Summertime in Hell will handle the full length digital and Orchid Tapes will be putting out 75 of the 100 tapes that have been manufactured (25 will be available at shows). The full length album should be out real soon. Listen.
Downloadable: Tired (A Ceremony) (mp3)
Oh, and did you get a chance to listen to this previously posted Ghost Animal track being remixed by Philly knob tweakers Golden Ages.
Downloadable: In Your Room (Golden Ages Remix) (mp3)
For comparison purposes, here is the original.
Downloadable: In Your Room (mp3)
The band has some shows listed in and around PDX and LA this fall (on their myspace), hopefully, they will make it out to the NYC area in the not too distant future.
Ghost Animal is on Myspace
Ghost Animal is on Facebook
Ghost Animal is on Twitter
Ghost Animal is on Tumblr
Ghost Animal is on Blogspot
Ghost Animal is on Bandcamp
Ghost Animal is on elbo.ws
Ghost Animal is on Hype Machine
Ghost Animal is on AMDISCS
Ghost Animal is on Summertime in Hell
Ghost Animal is on Orchid Tapes
Ghost Animal is on Spooky Town
BONUS: In Your Room EP (AMDISCS)
(Note: the download is free, but you have the option of buying it for €3, so if you really like it — do the right thing)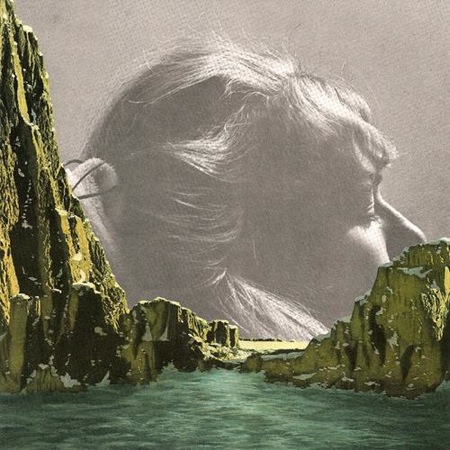 (Slightly) Related Posts: