friday night vids :: No Joy + Total Slacker + dd/mm/yyyy + Pixies
For your streaming pleasure, here is the latest Friday Night Vids…
This No Joy video is NSFW (provided no one in your workplace is running around naked). Props to Jheri @ Get Off The Coast.
Streamable: Hawaii (vimeo) by No Joy
Downloadable: Hawaii (mp3)

FYI, this is the official video for the song Crystal Necklace by Total Slacker.
Streamable: Crystal Necklace (vimeo) by Total Slacker
Downloadable: Crystal Necklace (mp3)

Here is the latest dd/mm/yyyy video which was put together by Exploding Motor Car.
Streamable: I'm Still In The Wall (mp3) by dd/mm/yyyy


Death to the Pixies?
Streamable: Hey (live @ Newport Folk Festival) (youtube) by Pixies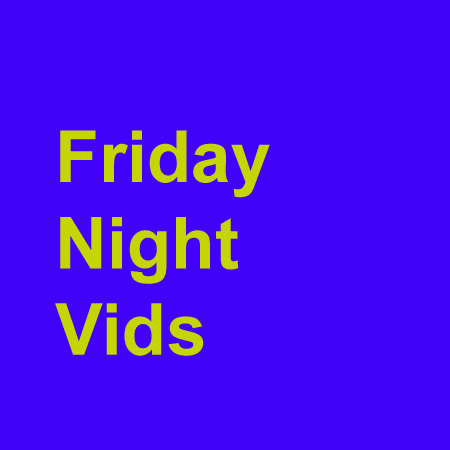 (Slightly) Related Posts: