mp3 :: Hands > Magic Fingers
It's a new year, which means it's time for a new track from Hands. The band sent us this demo which we share with you now. Listen.
Downloadable: Magic Fingers (mp3)
Hands will be playing a bunch down at SXSW (if you are going, FYI). Hopefully, they will make the trek and play some shows in NYC later this year.
Did you happen to see them on our Favorite Downloadables of 2010 feature? If not… click here.
Hands is on Facebook
Hands in on Twitter
Hands is on Myspace
Hands is on Bandcamp
Hands is on Free Music Archive
Hands is on elbo.ws
Hands is on Hype Machine
Hands is on Brother & Brother
Hands is on Headphonica
Hands is on iTunes
Hands is on eMusic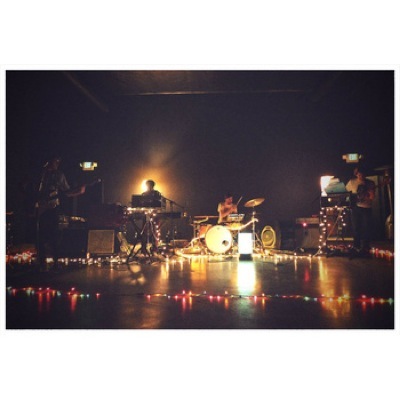 (Slightly) Related Posts: