mp3 :: Pazes > Evaporar (Aether Remix)
I've been sitting on this one for while. Sorry it took so long to get posted.
As seen over at the XLR8R, this here is Diego Chavez a/k/a Aether remixing the young Brazilian artist Lucas Febraro a/k/a Pazes. Bring on the Electronics! Listen.
Downloadable: Evaporar (Aether Remix)
Pazes' new EP, entitled Southpaw is available now. You can stream the whole EP using the Bandcamp widget below.
Streamable: Southpaw EP (bandcamp)
You can purchase the digital for $2.99 @ exponential.bandcamp.com.
Aether is on Bandcamp
Aether is on Soundcloud
Aether is on elbo.ws
Aether is on Hype Machine
Aether is on Exponential
Aether is on Amazon MP3
Aether is on eMusic
Pazes is on Soundcloud
Pazes is on Bandcamp
Pazes is on elbo.ws
Pazes is on Hype Machine
Pazes is on Exponential
BONUS:
Dormir (ft. Jamila Farah) (SP-33 Remix) by Pazes
Remembering June (mp3) by Aether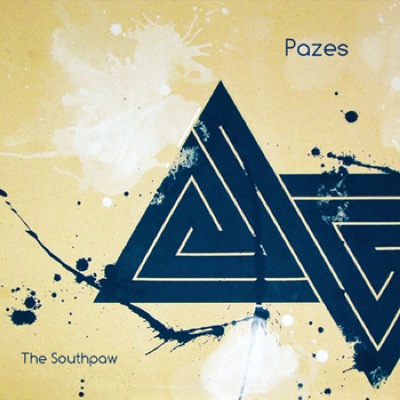 (Slightly) Related Posts: