mp3 :: Headless Horseman > 1CHRD
So, if you have been listening to our mixtapes, you know Headless Horseman…
Well, we figured it was time for Headless Horseman to get their own post here at GIMME TINNITUS. So right-click on the mp3 link below and start downloading. Listen.
Downloadable: 1CHRD (mp3) (as seen)
You can stream the whole of the 5songs EP using this Bandcamp widget.
Streamable: 5songs (bandcamp)
You can purchase the 5songs EP for $5 @ headlesshorseman.bandcamp.com
Headless Horseman will be bringing their baritone ukulele glitch glockenspiel hi-fi icelandic folk music lo-fi new york percussion pitch-shifting pop reverb surf New York tags to Austin for SXSW. We are kind of pissed that we missed their Piano's residency. Hopefully, we will catch them playing live at some point in the near future in or around NYC.
Headless Horseman is on Bandcamp
Headless Horseman is on Facebook
Headless Horseman is on Twitter
Headless Horseman is on Myspace
Headless Horseman is on elbo.ws
Headless Horseman is on Hype Machine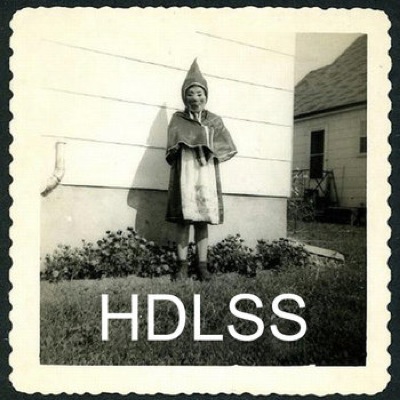 (Slightly) Related Posts: