mp3 :: Mr. Dream > Holy Name
Mr. Dream released the digital version of their full length album Trash Hit yesterday. We have already declared one track from the album (umm, Crime) one of the best d/ls of the year so far. Here is their latest grungetastic track that showed up online last week. Listen.
Downloadable: Holy Name (mp3)
Editor's Note: The band "want to make it clear that the chorus of Holy Name is 'not servin'!' not 'not seven!'"
You can stream the whole album using the wigety dealie below.
Streamable: Trash Hit (tunecore)

Upcoming NYC Shows:
Mr. Dream is on the internet
Mr. Dream is on Twitter
Mr. Dream is on Soundcloud
Mr. Dream is on Myspace
Mr. Dream is on elbo.ws
Mr. Dream is on Hype Machine
Mr. Dream is on RCRD LBL
Mr. Dream is on GOD MODE
Mr. Dream is on Insound
Mr. Dream is on Amazon MP3
Mr. Dream is on eMusic
BONUS: Trash Hit (mp3)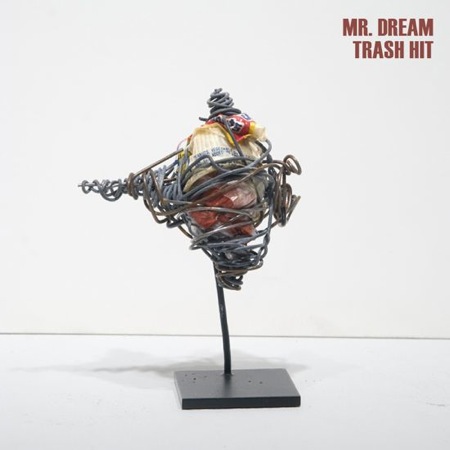 (Slightly) Related Posts: