mp3 :: Dinowalrus > What Now
Earlier this week, Dinowalrus dropped a track from their upcoming LP, Best Behavior, which is set to be released on March 6th, 2012 via Old Flame Records. Best Behavior was recorded over the past two years with Nadim Issa and Matt Walsh (of The Forms), and features drumming from The Depreciation Guild's Anton Hochheim. On this, their second LP, band has narrowed their focus in order to create synthy jangle rock in the vein of the Madchester sound. This track has a brief cameo vocal appearance from friend of the band Patrick Stickles (of Titus Andronicus).
Listen.
Downloadable: What Now (mp3)
Be on the look out for a remix by Jez Kerr (of A Certain Ratio) as well as three different side projects of the "hair-metal, acid-house and stonesy glam rock persuasions."
Preorderage should be available in the not too distant future @ oldflamerecords.bigcartel.com.
Dinowalrus has a q and also a.
Dinowalrus is on the internet
Dinowalrus is on Bandcamp
Dinowalrus is on Facebook
Dinowalrus is on Twitter
Dinowalrus is on elbo.ws
Dinowalrus is on Hype Machine
Dinowalrus is on Old Flame Records
Dinowalrus is on Kanine Records
Dinowalrus is on Ampeater
Dinowalrus is on igetrvng
Dinowalrus is on IMPOSE Records
Dinowalrus is on Other Music
Dinowalrus is on Insound
Dinowalrus is on Amazon MP3
Dinowalrus is on eMusic
BONUS: Gift Shop (Pink Skull Remix) (mp3)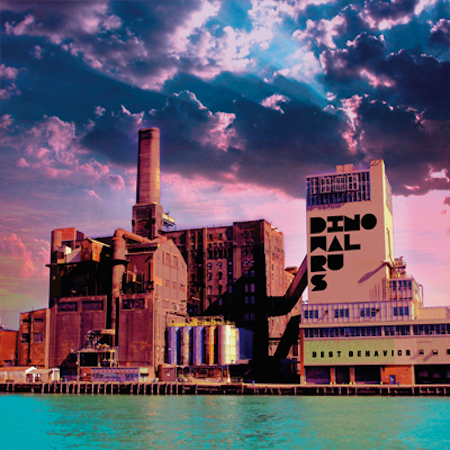 (Slightly) Related Posts: