mp3 :: Last Remaining Pinnacle > Lies
Last Remaining Pinnacle is the shoegazey noise rock of Dave Allison (and has been since 1995). Way back in 2011, Allison started working with guitarist Dave Dembitsky. The EP entitled Vistors is the result of their collaboration. This right here is track number three.
Listen.
Downloadable: Lies (mp3)
You can pay-what-you-want for Visitors @ lastremainingpinnacle.bandcamp.com.
Last Remaining Pinnacle is on Bandcamp
Last Remaining Pinnacle is on Facebook
Last Remaining Pinnacle is on Hype Machine
Last Remaining Pinnacle is on Custom Made
Last Remaining Pinnacle is on Custom Made's Soundcloud
Last Remaining Pinnacle is on Amazon MP3
BONUS: 7 Dollar Room (mp3)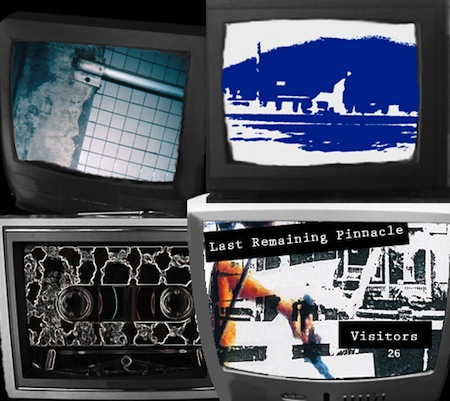 (Slightly) Related Posts: