audio stream :: Mail the Horse > Do You Still Come Home
NYC rock 'n' rollers Mail the Horse are getting ready to release their new LP entitled Great Kills via the TinyRadars label.
Great Kills was tagged "country blooze grunge gospel rock rock n' roll rocks off soul" on Bandcamp. It has been described as a "collection of love songs to the failure of love," which I guess should give you some idea as to what to expect.
Listen.
Streamable: Do You Still Come Home (bandcamp)
You can pre-order the 12″ vinyl of Great Kills @ mailthehorse.bandcamp.com. The LP should ship on or around September 27th.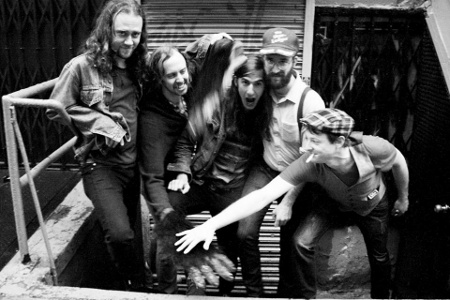 Upcoming NYC Shows:
Mail the Horse is on Bandcamp
Mail the Horse is on Soundcloud
Mail the Horse is on Twitter
Mail the Horse is on Facebook
Mail the Horse is on Hype Machine
Mail the Horse is on TinyRadars
Mail the Horse is on eMusic
BONUS: Gates Motel (mp3)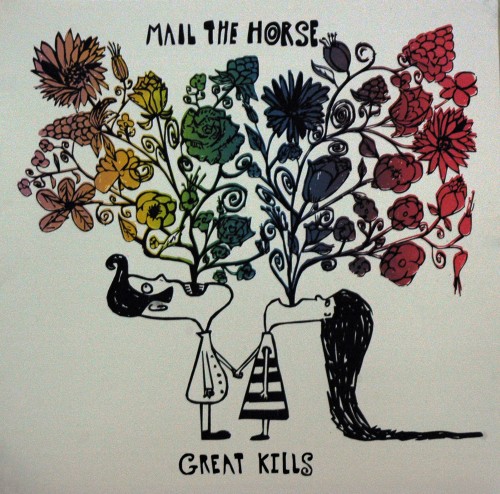 (Slightly) Related Posts: