mp3 :: New Tongues > Old Mouths
New Tongues are a band from Columbia, Missouri, United States of America. They play electric guitar musics. Their debut 8-song LP is entitled We Are The Ones We Have Been Waiting For. New Tongues features former members of Bald Eagle, Caterpillar Tracks, Confident Years, No Good Heroes, Amputee Set, Foundry Field Recordings, Non Stop 3, Subscribe, Carryon Killaway, among others.
Let me just say that if you like your post-hardcore mixed with your noise rock then this album is for you. Here is track number three.
Listen.
Downloadable: Old Mouths (mp3)
There's 4 days left to crowdfund their debut LP @ gottagrooverecords.com.
We Are The Ones We Have Been Waiting For is set be be released on March 1st. It will be available for purchase @ newtongues.bandcamp.com.
Hopefully, sometime soon New Tongues will travel east and play some shows in NYC.
New Tongues are on Bandcamp
New Tongues are on Tumblr
New Tongues are on Facebook
New Tongues were hacked on last.fm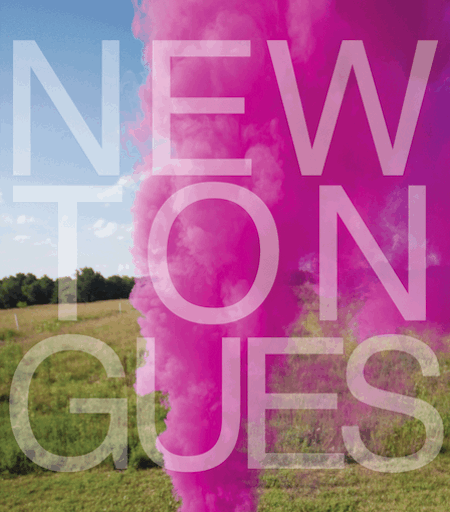 (Slightly) Related Posts: