mp3 :: Thee Open Sex > Gimme Away
Thee Open Sex is Apache Dropout's sister band. It features the musical talents of Daun Door-Key, Miss Mess, Tyler Damon, Will Staler, Mike Anderson, Haley Fohr, and John Dawson. They label themselves "unpredictable Midwestern US trance scuzz" or "Amon Düül meets Betty Davis".
They tag their music:
ecstatic heavy music midwestern american punk electric guitars sheets of sound Bloomington
This here is track number four off their new self-titled 12″ which is available from Magnetic South Recordings.
Downloadable: Gimme Away (mp3)
Until Feb. 4th, you can pay-what-you-want for Thee Open Sex @ bandcamp.com.
Oh, and you can buy the self-titled vinyl 12″ @ magneticsouthrecordings.org.
Thee Open Sex is on Bandcamp
Thee Open Sex is on Tumblr
Thee Open Sex is on Facebook
Thee Open Sex is on Twitter
Thee Open Sex is on Soundcloud
Thee Open Sex is on Magnetic South Recordings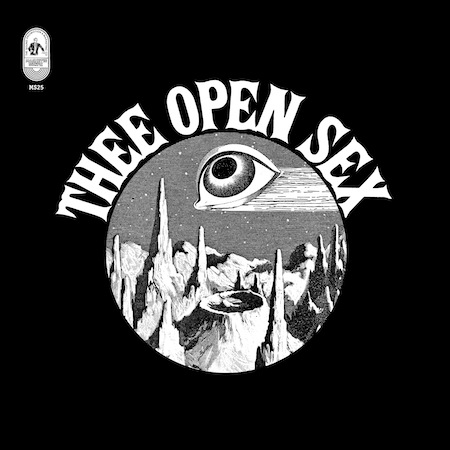 (Slightly) Related Posts: