mp3s :: GIMME TINNITUS Radio Time > June 23, 2013
Here is the latest GIMME TINNITUS Radio Time in which mainly electronic sounds are played and the songs get longer and longer as you listen.
Listen.
Downloadable: GTRT 06-23-13 :: GIMME TINNITUS Radio Time (mp3)
The Playlist:
Notes & Chords Mean Nothing To Me by Monkeywrench
Confidence (mp3) by Back To The Future The Ride
Dream To Me by Flying Lotus
Ballet by radicalfashion
Self Awakening (mp3) by Ernest Gonzales
Jocko Homo by Devo
Party With Children (mp3) by Ratatat
Oil And Water (Ambient) by The American Dollar
Money in the Banks by Smart Growth
Frozen Bayou (Feat. Alaskas) by USF
Union Carbide (West Virginia) by Revolting Cocks
Dead Channel (mp3) by Big Spider's Back
Cookie Puss by Beastie Boys
Boredom Is The Dream Bird by Trabajo
Spirit Temple (mp3) by Sweet Valley
Fly Ready by Club Girls
(。◕‿◕。) (or, I Want To Stare At Your Face Until I Die) by Ryan Hemsworth
Words Of Advice (Featuring William S. Burroughs) by Material
Tomorrow I Will Do It (mp3) by Yourself
Litany by Daniel Klag
Ability To Gain Access (mp3) by Not Waving
Plant Gardens Bomb Banks (mp3) by Big Pauper
Toumast by Tinariwen
Kule Kule by Konono N°1
Lucky (Zula Remix) by Railbird
Before Tigers (CFCF RMX) (mp3) by HEALTH
Clapping Music by Steve Reich
Wanderings (mp3) by Spirituals
Almost by Harmonia & Eno `76
Perfume Tear by Liars
Endless Fantasy (mp3) by Anamanaguchi
POLLUTION SHAMPOO (mp3) by Coyote Clean Up
This show is dedicated to Frank Kramer.
The next show is on 7/7 @ 4PM EST.
There is a GIMME TINNITUS tag @ newtownradio.com.
Newtown Radio is on the internet
Newtown Radio is on Facebook
Newtown Radio is on Twitter
Newtown Radio is on Soundcloud
Newtown Radio is on Youtube
Newtown Radio is on Tunein
Newtown Radio is on Free Music Archive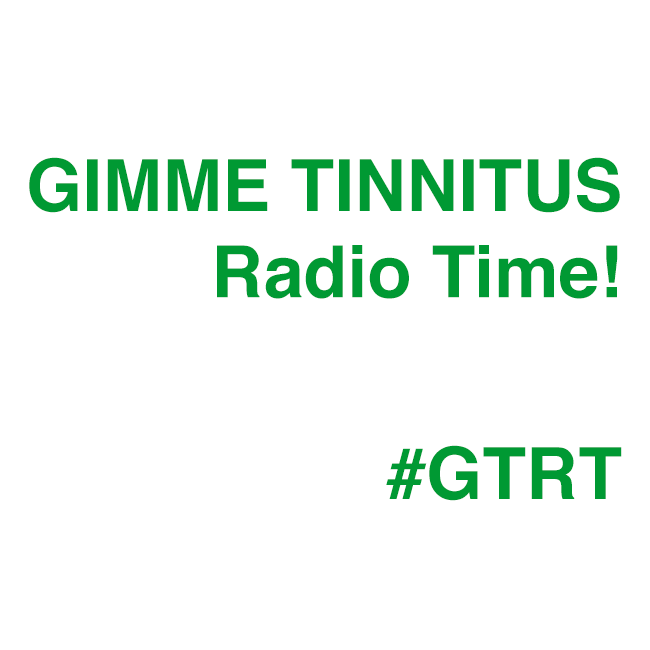 (Slightly) Related Posts: