mp3s :: GIMME TINNITUS Radio Time > July 7, 2013
Here is the latest GIMME TINNITUS Radio Time in which I finally get around to playing my favorite 11 minute Rodan song.
Listen.
Downloadable: GTRT 07-07-13 :: GIMME TINNITUS Radio Time (mp3)
The Playlist:
Notes & Chords Mean Nothing To Me by Monkeywrench
Statues by Hüsker Dü
nu punk by Ovlov
Taste the Diff by Obits
I'm Psyched by The Psyched
Can't Understand (mp3) by METZ
Always Lie by Tape Deck Mountain
Everyday World of Bodies by Rodan
still empty (mp3) by Curelight Wounds
Blatant Dis by Poster Children
Trash Monster Headache by Bully Mammoth
A Million Drops (mp3) by Shooting Spires
Stuck In This Rut by The Bayonettes
Shot By Both Sides by Magazine
Pale Piss (mp3) by Weird Womb
Psychic Flashes by blood sister
Lovely Weather (mp3) by The Vandelles
Godzilla by Mister Melt
Million (mp3) by The Sky Drops
Infinity Skull Cube by dd/mm/yyyy
What Do U Do by Marble Valley
I wanna go out by Teen Mom
Matt LeBlanc by Steel Phantoms
New Pop (mp3) by Golden Grrrls
Red Ribbon by Throwing Up
Watusi by Heavy Cream
Don't Wanna Hold Your Hand by Thee Headcoatees
Bigger Party by Speedy Ortiz
beards and shitty jobs (mp3) by princess reason
Blue Flag by Coke Weed
Hare Tarot Lies by No Joy
Ad Re: Ian by Wax Idols
Infinite Power by Krill
Acid Head by Hunters
The next show is on 7/21 @ 4PM EST.
There is a GIMME TINNITUS tag @ newtownradio.com.
Newtown Radio is on the internet
Newtown Radio is on Facebook
Newtown Radio is on Twitter
Newtown Radio is on Soundcloud
Newtown Radio is on Youtube
Newtown Radio is on Tunein
Newtown Radio is on Free Music Archive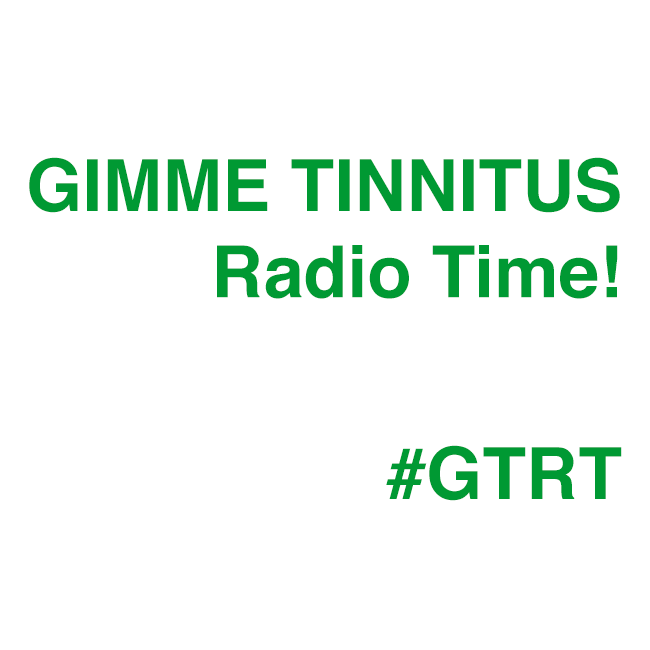 (Slightly) Related Posts: