audio stream :: Sauna Heat > Sharkbait
Savannah, GA garage punx Sauna Heat have a brand new cassette entitled Sharkbait. The tape come out on November 1st in an edition of 250 cassettes via the Soft Science label.
Who are Sauna Heat?
Michael Younker, originally from Detroit, plays guitars and vocals
Alex Raffray plays bass and contributes back-up vocals
Mariel Zayas-Bazan plays drums
I am super excited to share the title track off of Sharkbait with you now.
Listen.
Streamable: Sharkbait (soundcloud)
You can preorder the Sharkbait EP @ saunaheat.bandcamp.com.
You can d/l Sauna Heat's split w/ Wet Socks @ summerbummer.bandcamp.com.
Sauna Heat is on Tumblr
Sauna Heat is on Bandcamp
Sauna Heat is on Soundcloud
Sauna Heat is on Facebook
Sauna Heat is on Youtube
Sauna Heat is on Hype Machine
Sauna Heat is on Fuzzbook
Sauna Heat is on Summer Bummer
BONUS: Nice to Say (mp3)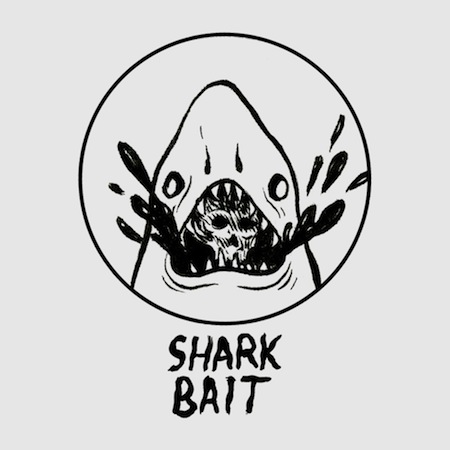 (Slightly) Related Posts: