q and also a :: Alexander Turnquist
Alexander Turnquist (who is playing Trans-Pecos this Thursday night) has these answers to out questions in the next q and also a.


q: What is the last song you (really) heard?
a: some M.I.A. song on the radio while I was making breakfast.



q: What is your most common reaction to hearing your own music?
a: It depends on the setting. I've always found it cool to hear my own music on the radio, but it can be a strange thing for me if it's playing in a public place. I have a different connection to it than a first time listener. And I hear things I think could be better.


q: What is your favorite artist/band to see live?
a: Tough to just pick one. I think the best live show I've seen relatively recently was My Bloody Valentine



q: What is your favorite venue (in NYC, if applicable)?
a: Carnegie Hall.


q: What piece(s) of culture are you really really excited about right now?
a: Contemporary skateboard films.


q: Anything we should know about your latest project (whatever that might be)?
a: There are a couple, I have a piano project with Loren Dent in the works. A collaboration with Liam Singer and Scott Solter. And a psych/improv band called Slow Collins. A reference to how great Phil Collins 45s sound at 33rpms….






Alexander Turnquist is on Bandcamp
Alexander Turnquist is on Twitter
Alexander Turnquist is on Free Music Archive
Alexander Turnquist is on Hype Machine
Alexander Turnquist is on Western Vinyl
Alexander Turnquist is on Insound
Alexander Turnquist is on eMusic
BONUS: Wildflower (mp3)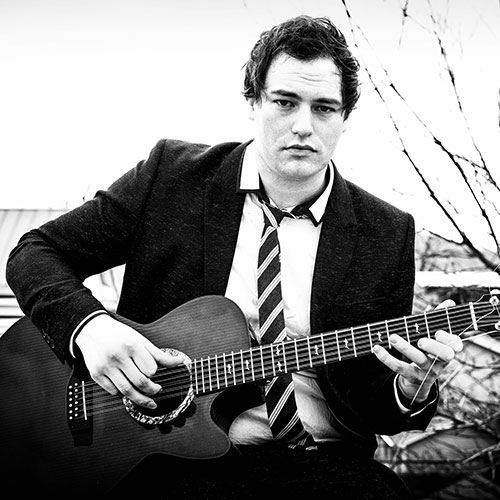 (Slightly) Related Posts: