q and also a :: No Monster Club


Sometimes you just wanna pop! That's what No Monster Club is for. Their latest LP, I Feel Magic is streamable in full below. Dublin's own Bobby Aherne makes his own brand of sugary art-pop that sound just like this…
Listen.



In celebration of its release, Bobby sent us these answers to our questions in this next installment of the q and also a series.


q: What is the last song you (really) heard?
a: I'm currently wearing a robe and slippers, lying on a deckchair in a luxury spa in Northern Ireland. (This isn't what I do; my brother just got married!) You can guess what music is being piped through – the kind of easy-listening where one piano note is played every twenty seconds. I long for 'Agadoo'.




q: What is the first album you remember purchasing?
Toonage by The Cartoons, a highly polished, giddy collection of very "Scandinavian" pop music.




q: What is the last album you purchased?
An amazing compilation of Nigerian electronic pop that I can't remember the name of.
Ed note: as we don't know the comp that Bobby got, here's some William Onyeabor




q: What is your favorite artist/band to see live?
The Polyphonic Spree! Since I was a teenager, I regularly made the pilgrimage abroad to see them (they rarely play in Ireland), but now we've had the joy of touring with them several times and that show will NEVER get old.




q: What is your favorite venue (in NYC, if applicable)?
We had a great time playing at the Cake Shop, despite the fact that my side-kick puppet tragically disappeared, just after performing with us. BUT I'm gonna say my favorite venue is David Blaine's The Steakhouse, despite never having been there. Listen to the first track on I Feel Magic and you'll know why.


q: What piece(s) of culture are you really really excited about right now?
Musically I'm loving Painting With and Surf Harp's record. I can't wait to see Anomalisa and I'm on episode 126 of Newhart.













q: Anything we should know about your latest project (whatever that might be)?
I want to build a treehouse in Dublin – a No Monster Clubhouse where people can retreat to watch my music videos on a TV/VHS combo. We've also got a 7″ EP lined up with Emotional Response for the summertime, and I hope to make it back Stateside later this year.


Watch the music video for Lemonade below.



Purchase the tape @ alreadydeadtapes.bandcamp.com
Download the digital @ nomonsterclub.bandcamp.com


No Monster Club is on the internet
No Monster Club is on Bandcamp
No Monster Club is on Soundcloud
No Monster Club is on Tumblr
No Monster Club is on Twitter
No Monster Club is on Facebook
No Monster Club is on Already Dead Tapes
No Monster Club is on Popical Island
No Monster Club is on Mirror Universe
No Monster Club is on CF Records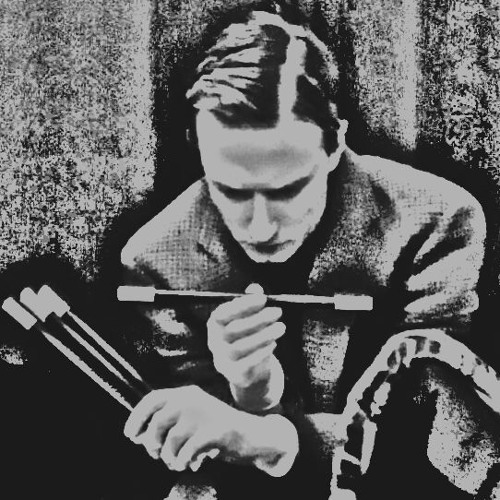 (Slightly) Related Posts: