music video :: Pony Time > Stop Talking (featuring Lisa Prank)


Have you ever been talked to and been like, "why won't this person shut the fuck up?" Of course you have. Well, the good folks of Pony Time with a little help from Lisa Prank sure have got a song for you. It is called Stop Talking. Sing it whenever you feel the need.
And here is a little music video for said song (featuring the friends of Pony Time).



If you have not picked up Pony Time's latest long player yet, Rumours 2: The Rumours Are True, well then you are fucking up. Listen to it using this handle widget dealie.



And get a closer look at this album art…



And the awesome Ss/Sol Re Sol Records re-released Rumors 2 on that vinyl format that is making a comeback.
(purchase vinyl or other formats)
Pony Time are on Bandcamp
Pony Time are on Twitter
Pony Time are on Facebook
Pony Time are on Ss/Sol Re Sol Records
Pony Time are on Per Se Records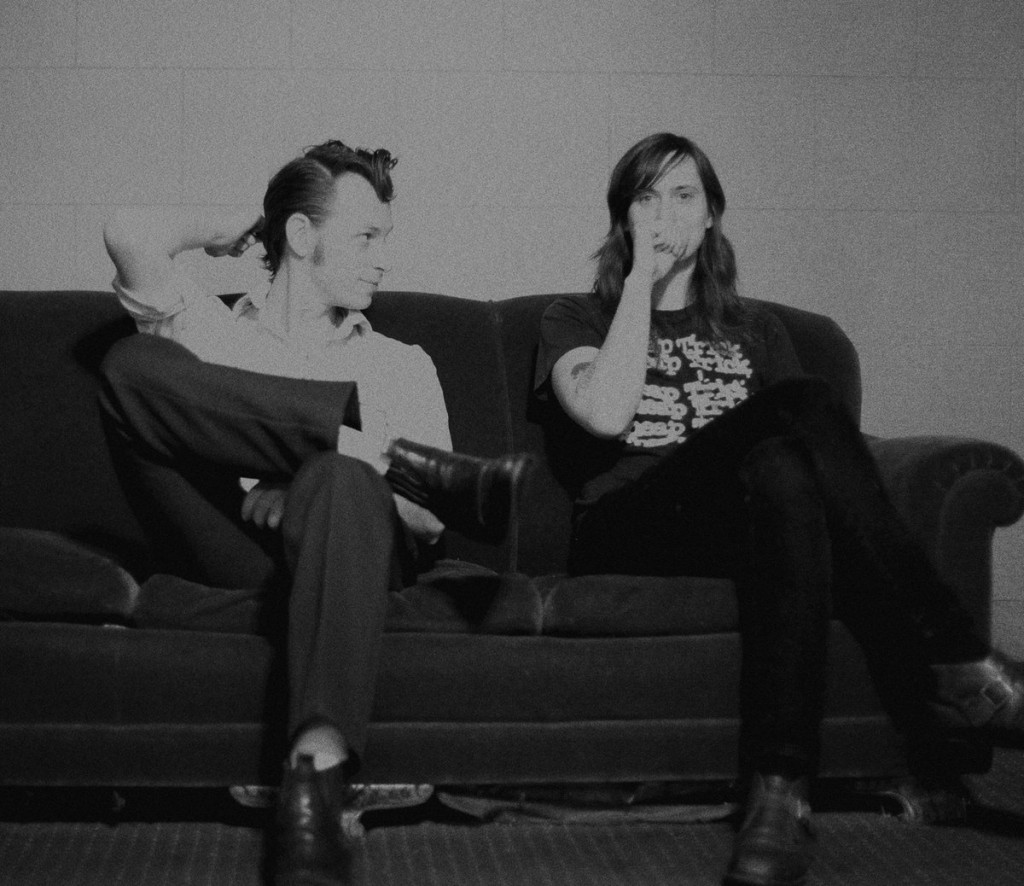 (Slightly) Related Posts: