TONIGHT: Knyfe Hyts In "Best Of Five"
Where: Monster Island Basement (128 River St @ Metropolitan Ave, Brooklyn)
Oh My Rockness Profile is here.
When: Tonight @ 9:30 PM $4.20
Who: Knyfe Hyts
Comment: nowavethrash??
Downloadable: Hyts Of Summer (mp3)
Why: Knyfe Hyts are playing a three set show that is sure to be a crazyass spectacle. The show is to celebrate the premiere release by Dick Move — the Screming Lov b/w We Go Wanderin' 12″. Only 100 copies are pressed. Show up early to make sure you get one. You can also get the music in digital form at Pukekos for the next 100 hours or so… here. Also, BJ Rubin of Dick Move and Pukekos will MC.
Brenmar Remix BONUS: Knyfe Hyts' Screamin Love (Brenmar Remix)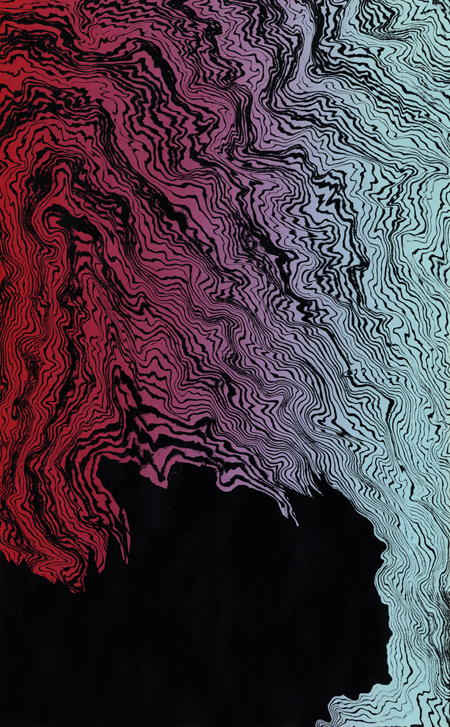 (Slightly) Related Posts: